When you want to create a new website, the first question is usually which theme you want to use on your WordPress website.
The Astra theme is one of the most famous and popular themes for WordPress websites. Astra is very good for creating many types of websites. You can create company websites, personal websites, or even blogs with Astra.
The Astra theme is very suitable for presenting Google Ads. You can easily integrate AdSense into your WordPress website using the Astra Theme. Astra makes it very easy to integrate the needed code in order to display Google Ads on your website.
For example, if you want to create a blog, you probably aim to monetize your blog at some point. Astra is very good for making money with your website via AdSense.
Astra Theme makes it very easy for you to integrate AdSense into your website. In this article, I want to show you two easy ways to integrate AdSense into your website.
Which theme layout should you choose?
Astra offers you many different designs to choose from. For example, Astra offers ready-made company websites, blogs, online shops, and much more.
It doesn't really matter which theme or design you choose to display Google Ads via AdSense on your website. AdSense works very well with all the designs you get from Astra.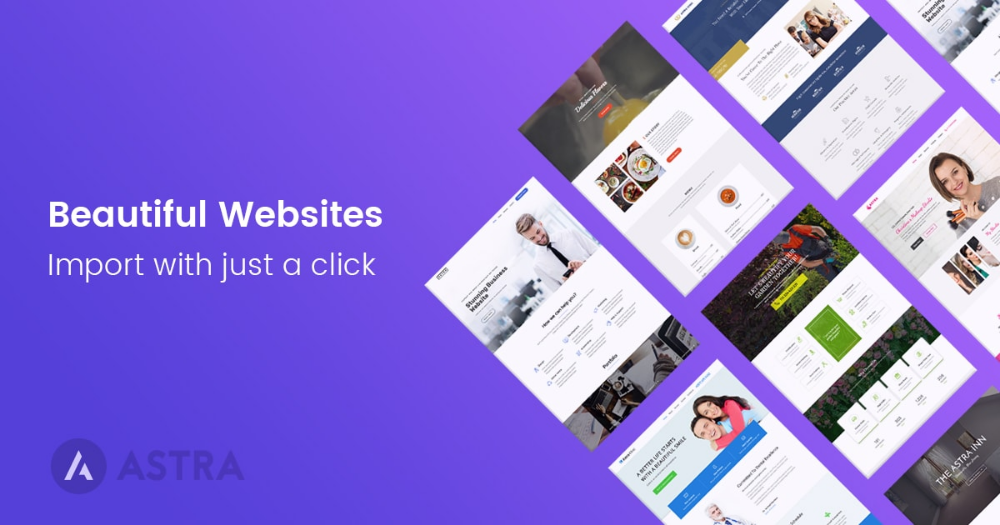 It is only important that you choose a theme with which you want to work for a long time and which meets your requirements.
In general, you can change any Astra theme so that it grows with your requirements. Astra can easily be expanded with additional pages or functions. It doesn't matter if you pick a free theme or a premium astra theme. Each works great with Google AdSense.
How can you determine where the ads are displayed in your Astra theme?
In order to determine the density or the pages that Google Ads should present, you must make the necessary settings in your Google Ads account.
In your AdSense account, you can determine exactly how many ads should be shown on your website, or which pages should not show any ads.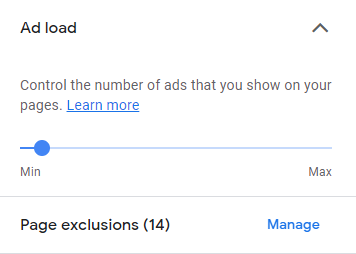 You have the option of having Google automatically select the best websites or the placement of the ads.
You can also create manual ads and insert them in very specific positions on your website, such as the footer or the sidebar of the website.
To do this you have to specify what type of ad you want to generate, and then you can generate an HTML code that you can place anywhere on your website.
Which factors are important for AdSense?
AdSense is Google's native advertising program. When you sign up for AdSense, you have the opportunity to earn money from your website by pointing to ads on your website.
When you submit your website to Google AdSense, it is important that your website meets a few criteria. The Google AdSense program does not accept just any website. On your website, you should offer informative and unique content that offers the user an advantage.
Some websites that are not accepted by the Google AdSense program usually have the problem that they offer too little content, that the content has been copied from other websites, or that the published content is of a rather questionable nature.
If you provide quality and informative content with your website or blog, your website should also be accepted.
What do you have to do to show AdSense on your website?
In order to display ads via Google AdSense on your website or blog, I would like to show you two of the most popular and easiest steps that you can use to integrate the necessary code into your website.
In order to have AdSense Ads shown on your website, you must of course first register with AdSense. If you already have a Google account, simply login to the AdSense platform.

Then you indicate which website you want to monetize. You'll need to provide a few more details about your website, and that's it.
Now it can take a few days for your website to be checked manually. AdSense team members check your website for quality and type of content.
To increase your chances of being accepted into the AdSense program, there are a few important points you should keep in mind.
You should present as much content as possible on your website. Make sure that the content you present on your website is helpful for your visitors.
So you should have a nice homepage, the necessary subpages like "About Us" or pages describing your products or services. You should also have a blog on your website that has at least 15 high-quality blog articles. Otherwise, you risk being rejected by the Google AdSense program.
What is also very important to be accepted into the AdSense program is that you have implemented all the necessary legal pages, such as: "Terms & Conditions", "Privacy Policy", "About Us", "Contact Page", "Disclaimer", "Terms Of Use", "Cookie Privacy Policy", and "DMCA".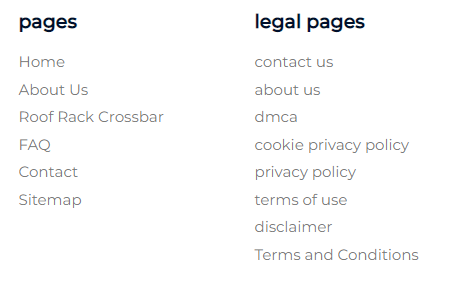 If your website or blog meets all of these criteria, there shouldn't be any problems and you'll be accepted into the Google AdSense program.
How to implement the AdSense code into your Astra Theme website?
The easiest way, if you use WordPress, is to download the official plugin from Google. The "Site Kit by Google" plugin allows you to quickly and easily integrate all the functions that Google offers into your WordPress website.
For example, with the Site Kit plugin, you can easily connect to Google Search Console or Google Analytics.
You will also find an option that allows you to insert the necessary code into your website with just one click, which allows Google Ads to be displayed on your website.
The second possibility is that you manually insert your personal Google AdSense code into your website. For this, you need a plugin that inserts the line of code into the head area of ​​your website.
I recommend the plugin "Insert Headers and Footers by WPBeginner". This plugin allows you to easily paste the code you received when signing up for Google AdSense into your website.
Without inserting this special code, your website or blog cannot be approved and approved by the Google AdSense team. Therefore it is very important that you insert the code snippet into your website.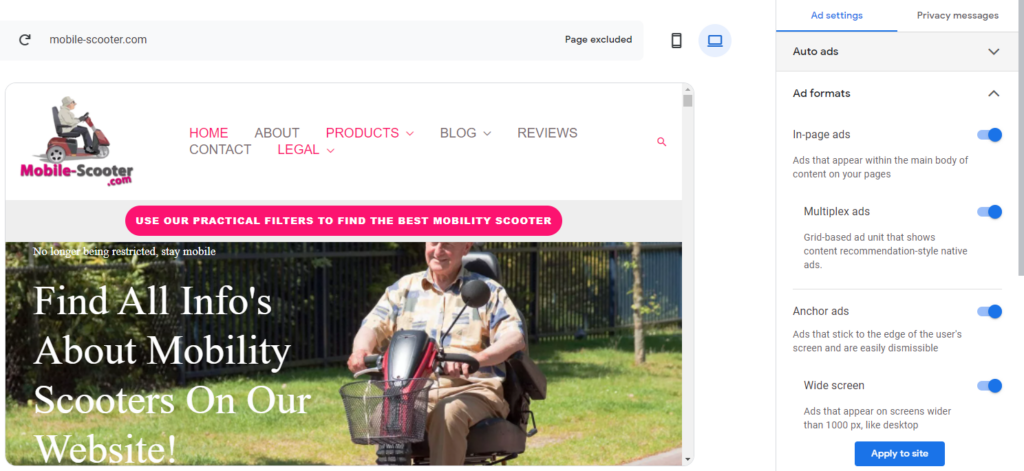 After you have successfully inserted the ad code into your site and Google has accepted your site, you have a dashboard where you can control your display advertising.
For example, you can have the ads placed automatically by Google, but you can also release ad spaces manually, or control the intensity of the ads. You also have the option of completely excluding certain pages on your website.
You can control all these settings in the Google AdSense account area.