Digital Marketing Company In Malta
About Us
Our Mission
Our Vision
About Us
We have been taking care of the digital world for more than 25 years. It all started with the creation of simple HTML websites. Today we create high quality websites and shops for our customers. We also take care that visitors can find our customers 'websites and that our customers' websites and online shops rank high in the organic google search.
Best customer  support service
Flexibility to serve you  fast service
Offering upfront  financing plans
Our Mission
Our Vision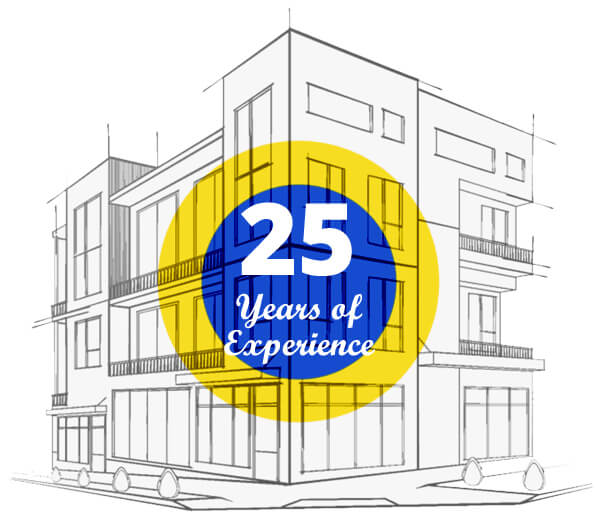 Tim Markus founded the company Datacrypt.io (registred in Malta/EU) in 2005 and since then has created many successful websites and e-commerce shops for his customers.
The team around the company Datacrypt.io is growing steadily and is establishing itself as one of the top addresses in the field of web design, SEO, and content marketing.
We work successfully with companies all over the world!
Tim is also the main author of our blog posts which we regularly publish here on our website. In the various blog posts, you will find helpful information on many different topics in the digital world.
Our goal is to offer our customers the best possible experience when our customers work with us. The team around the company Datacrypt.io is always there to offer the best possible services for the projects.
In 2005 the company Datacrypt.Ltd was founded. Starting with a team of two people and two computers, we started building websites for our customers
We have expanded our team, so it was time for a bigger office. In the new office there was more space to expand and professional staff to take on.
More and more customers could be acquired and our business expanded. With the number of websites created, the new online shops and the marketing services, we were able to gain more and more experience and thus further develop our know-how.
Now we are also active on the beautiful island of Malta. There we find other exciting customers from various sectors. The iGaming sector in particular is very exciting and challenging for us.

The journey continues...
Our Expert Team Will Analyze Your Business
Let's analyze your current website or shop. Let's talk about your current marketing or content strategy. We would be happy to provide you with a free analysis of your current strategies. We'll give you a free evaluation and marketing plan. Even if you don't want to work with us, you can use this analysis to move your business forward.