Web-Technologies, Digital Marketing & Web Design
About Us
Our Mission
Our Vision
About Us
We have been taking care of the digital world for more than 25 years. It all started with the creation of simple HTML websites. Today we create high quality websites and shops for our customers. We also take care that visitors can find our customers 'websites and that our customers' websites and online shops rank high in the organic google search.
Best customer  support service
Flexibility to serve you  fast service
Offering upfront  financing plans
Our Mission
Our Vision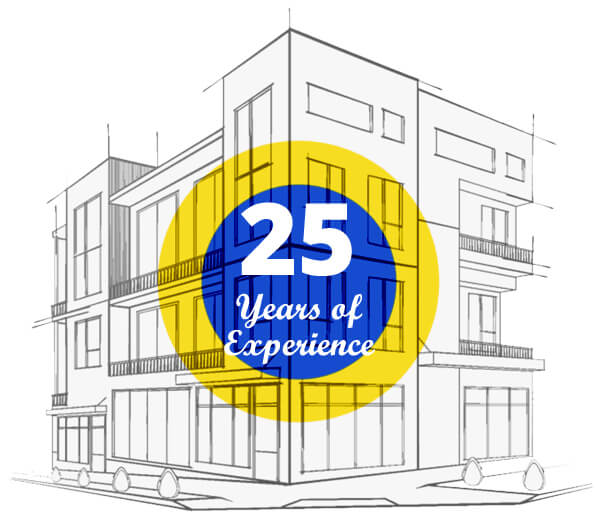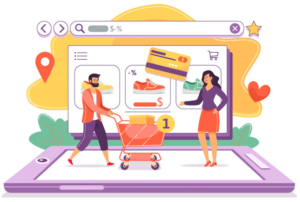 The company was founded in 2005 and since then has created many successful websites, e-commerce shops, and digital marketing campaigns for its customers.
The team around the company Datacrypt.io is growing steadily and is establishing itself as one of the top addresses in the field of web design, SEO, and content marketing.
We work successfully with companies all over the world!
In our blog section, we try to answer different questions about web design and digital marketing topics. In the various blog posts, you will find helpful information on many different topics in the digital world.
Our goal is to offer our customers the best possible experience when our customers work with us. The team around the company Datacrypt.io is always there to offer the best possible services for the projects.
In 2005 the company Datacrypt.Ltd was founded. Starting with a team of two people and two computers, we started building websites for our customers
We have expanded our team, so it was time for a bigger office. In the new office there was more space to expand and professional staff to take on.
More and more customers could be acquired and our business expanded. With the number of websites created, the new online shops and the marketing services, we were able to gain more and more experience and thus further develop our know-how.
Thanks to our good industrie reputation and our excellent work, which convinces our customers and enables our customers to expand further, we can also continue to grow and convince other customers of our know-how and expertise.

The journey continues...
Web 3.0 is the third generation of Internet services for websites and web applications that focus on using machine-based data to create a data-driven and semantic web. The goal of Web 3.0 is to create smarter, connected and open websites... and we want to be a part of it!
Exploring AI-Technologies
Modern AI-technologies are constantly evolving. The latest AI developments can help in many areas. We are in the process of testing how AI technology can help us and our customers!