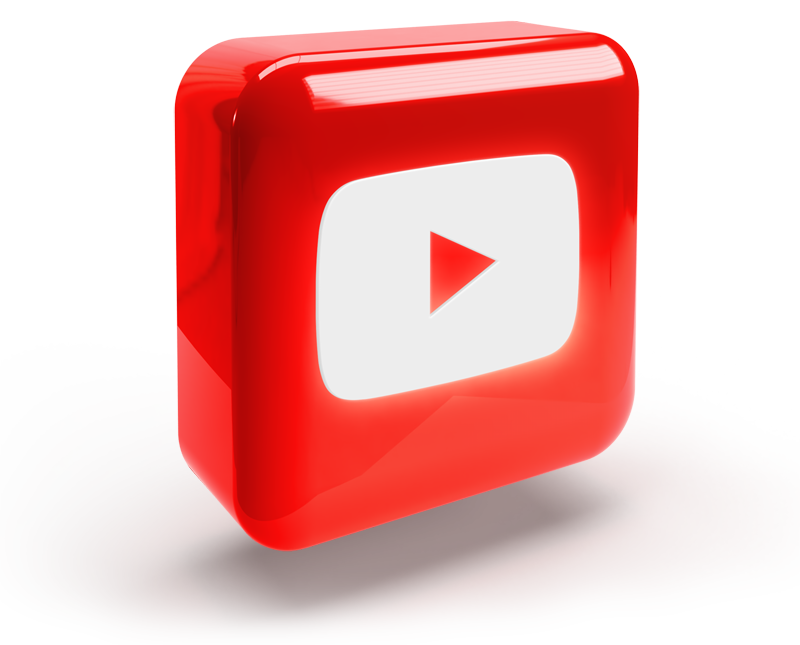 On our YouTube channel we explain important aspects related to digital marketing. We also give many tips and tricks on our YouTube channel on how you can improve your website yourself and achieve a higher ranking in the organic search results of the various search engines.
We regularly publish new and interesting videos on our YouTube channel. Take a look and leave us a subscription.
Here you can find our YouTube channel:
>> Datacrypt YouTube Channel <<
YouTube as a digital marketing booster?
Yes, YouTube can help you draw attention to your website or your offers!
Why don't you create a YouTube channel yourself and talk about your services or your products there? On YouTube you can give many helpful tips and tricks from your niche and thus also inform potential customers about you and your service!
It is also good when people know you and see that you are a human being and that there is a friendly person behind your website or your services.
This way you can trust a lot and build sympathy with your target group!
Just start with YouTube, your videos don't have to be professional or long. Just grab your smartphone and start filming yourself. Explain your services in short video clips, these don't have to be long, two to three minutes are enough!
You can also embed these produced videos on your website. Your visitors can click on the videos directly on your website and will be informed about your products or services there.
Sounds good doesn't it?