If you are a family lawyer looking for a new website, look no further! Datacrypt Agency can develop a high-quality website for you that will help increase your visibility and bring in more clients. We specialize in web design for family lawyers and can create a completely new website from scratch or redesign your existing website to match your needs. We can integrate all the necessary plugins and functions into your new website, such as contact forms, live chat plugins, booking forms, and more.
Web Design for Family Lawyers: Datacrypt Agency Develops High-Quality Websites
Why is having a quality website important for family law firms?
More and more people searching online. The times of the yellow pages are gone. Nowadays every search starts online, on Google or Bing. If you want to compete with other family law firms or want to rank higher on Google, you should have a professional and optimized website.
A good website has the potential to bring in new clients, which can lead to more business and an increase in revenue. In order to have a successful family law firm, it is important to have a quality website that is designed specifically for your needs.
The first impression is the most important! Not only in your company, also the web design is very important. Your website is your business card to the world.
There are a lot of competitors out there, that do the same thing as you. So if someone is searching online for a family layer, and clicks on your website, you have to convince them in less than three seconds, that you are the right for them.
We can help you with that! We build high-quality and professional websites for our customers. We know exactly what works and what doesn't. We also know how to boost your conversion rate to generate more leads and bring in more new customers for your business.
Here we have a few examples of our past work for family law firms:
We create websites for customers all over the world!
A good web design will help you to achieve that!
If you are looking for an agency to develop a professional website for you, look no further than Datacrypt Agency. We specialize in web design for family lawyers and can create a completely new website from scratch or redesign your existing website.
What should your website offer potential clients?
The website design is very important for you and your potential clients. The website is your new business card, so it's very important that the design and layout are on point and attract visitors and turn them into leads and clients.
If a new visitor comes to your new website, they should see exactly what are you doing and see what they should do next, maybe click on the contact button or book an appointment with you.
With your new website, we have to guide the visitors and make clear that you're the right choice.
Family lawyer websites have to be designed with positive colors and elements, like nice pictures from your office or the stuff that is working in the office.
The visitor has to see that he deals with humans. We have to design your new website in a way, that the visitor or potential clients trust you the first moment they visit the law firm website.
Make it easy to navigate
Every visitor to your site should be able to navigate your website easily. Complicated navigation menus or small and hidden buttons are big conversion killers.
We must design the website in a way, that new users can see what they should do next. We have to design the website with clear navigation and show them exactly what they need to do.
Make it easy to contact you
The easier a potential client can contact you the better. We have to implement a clear contact form or even a live chat function on your site, so visitors or potential clients can contact you as easily as possible.
But the good thing is, we have some good ideas for your new site 😉

What are the important pages for a family law company?
The most important pages for a family law company are the following:
Homepage
About page
Practice areas
Attorneys
Contact page
These are the most important pages, that every family lawyer website needs. But of course, we can design and develop more pages for you, if you need them.
For example, a blog, where you can write about the latest news in your field or answer some frequently asked questions from potential clients.
Also, we can recommend having a page where you display and introduce your team. So the potential client can see your face and knows that are human beings behind your website. This way you can build a lot of trust and increase your conversion rate a lot.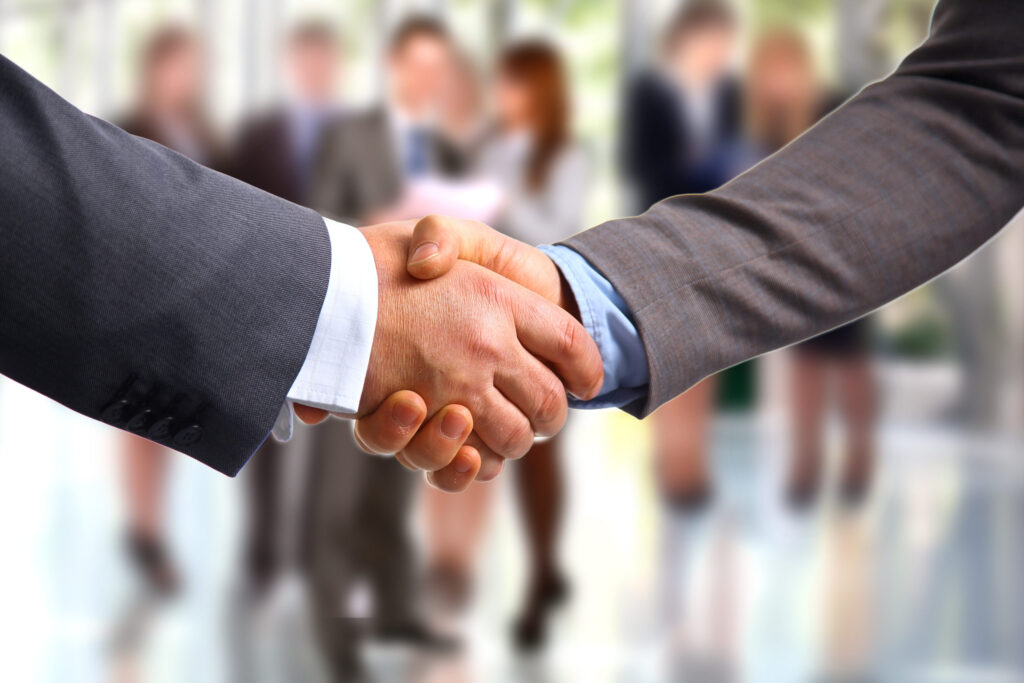 What are the important factors to get seen by search engines?
In general: Content is King!
The more content you have on your website the better can Google and other search engines understand and rank your pages.
Some other highly important factors to get seen by search engines are:
having a well-designed website (humans and also search engines can read and understand your site)
optimizing your website for SEO (clear tags)
having quality content on your website (the more and better content you have, the better)
promoting your website through social media and other channels.
If you need help with content creation we can help you of course!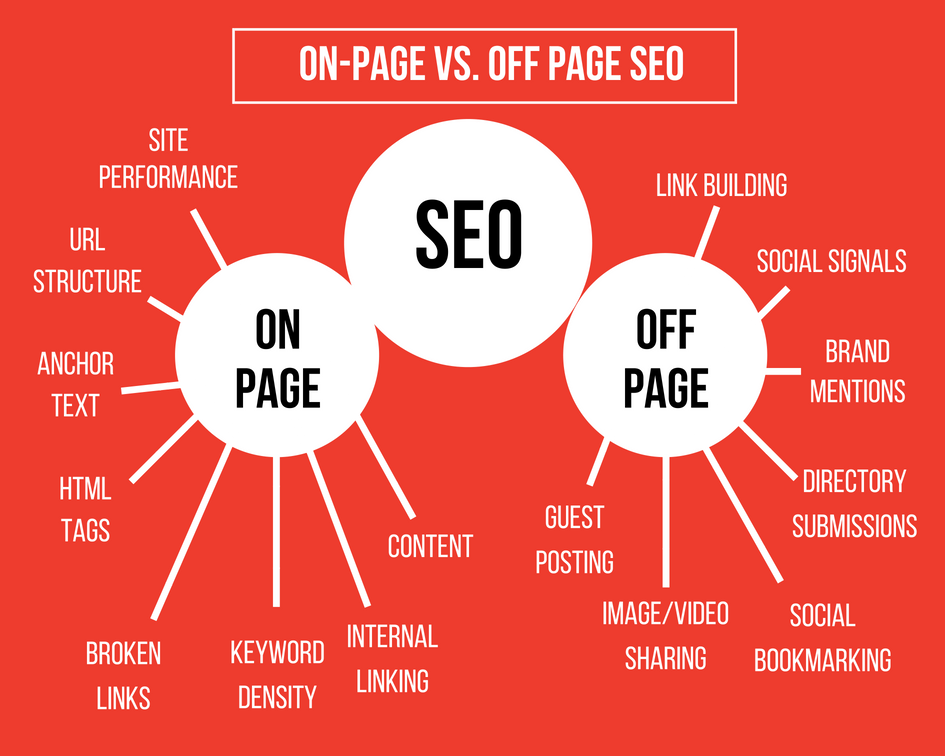 Which platform is the best for new law firm websites?
We develop most of our websites on the WordPress platform because WordPress is an open-source platform, that gives us ever freedom to design and layout your new family lawyer's website as we needed.
WordPress also has the benefits of a very active community and a lot of plugins and themes to choose from, so we can find the perfect solution for your website.
WordPress is by nature perfect for family law websites. Because we can implement a lot of useful plugins and extensions to your new site.
If you want to add more content afterward or edit the pages yourself, no problem, WordPress offers a very easy solution to edit and add content or images.
If you order a new website from us, we will of course give you a detailed "How-To-Course" after we finished the web design of your new website.
WordPress also offers the benefit, that you don't have to pay a monthly fee. WordPress is completely free software. After the design costs, you only have to pay for your hosting, there are no other monthly fees for using the software.
But we are also familiar with other platforms like Joomla or WebFlow. So if you have a preference, let us know!
What other services can you offer to get more clients online?
As we mentioned above, it's always good to have lots of content. For example, you can start a blog on the new website by explaining many things and giving helpful tips.
This is especially good for attracting many visitors to your website and sending positive signals to search engines.
Another way to get more clients is by using Google Ads. We can help you set up a campaign and target potential customers searching for family lawyers in your area.
We can also help you with Search Engine Optimization (SEO) to make sure your website appears as high as possible on the search engine results pages (SERP).
And of course, we can also help you with social media marketing to promote your website and law firm on various channels like Facebook or Twitter.
So if you are looking for web design for a family lawyer, Datacrypt Agency is the perfect partner for you! We develop high-quality websites that will help you attract more clients online.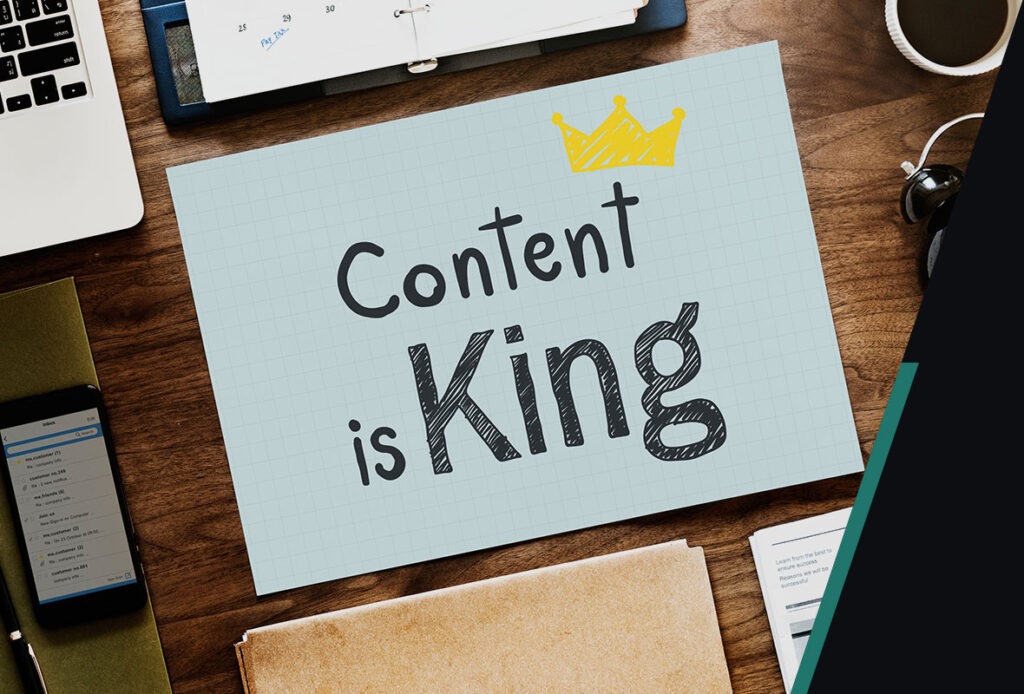 What do you need to get started with our new family lawyer website?
To get started with your new website we only need a few things from you. If you already have an existing website or domain name, please share the hosting credentials with us, so we can log into your hosting account and set everything up so we can start working on your new website.
If you don't have an existing website or domain name, no problem! We can help you choose a good domain name for your new website and set up the hosting for you. (Here you can search for a free domain name.)
In either case, please also send us any logos, images, or other files that you want to use on your new website. And of course, we need all the content for your new website.
Please also tell us your biggest competitors, so we can take a look at them and analyze their websites as well, to make sure that your website will be better and so rank higher in the search results.
If you have any site layout that you like, please send us these links. So we can build something similar, or take inspiration from these sites.
If you need help with creating content, please let us know and we can assist you.
So what are you waiting for? Contact us today to get started on your new family lawyer website! We look forward to hearing from you!