Best web design Agency for dentists
Modern Websites For Dentists - Inform Clients Online And Create Trust
✔️ Over 800 realized websites and campaigns
✔️ Average customer rating ★★★★★ (4.95 / 5)
✔️ We work for customers worldwide
✔️ Huge experience with web design for dentists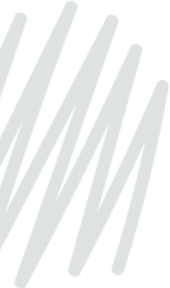 We Will Make Your Dental Practice The #1
Search Engine Optimization (SEO)
SEO strategies and web design options should already be considered in the concept phase of your new dentist website. We are fluent in search engine optimization and can bring your practice to the top ranks on Google.
Responsive Web Design
71% of Internet users now surf on mobile devices. That is why your web design for dentists should also look good on smartphones and tablets. Responsive web design ensures that your dentist's homepage adapts to the respective device in a reactionary manner.
Professional Design
Good design invites users to discover your website. The user decides within three seconds whether to give your website a chance or surf directly to the competition using the back button. The best search engine optimization is of no use if the visitors to your practice homepage continue to click after a few moments.
User-Centered Web Design
A logical structure, clear user guidance and interactive elements ensure that visitors to your dentist website feel comfortable and want to discover your homepage.
Web Design For Dentists
As a dentist, your website is subject to some specifics. The agency Datacrypt has incorporated experience from previous projects with dentists and dental practices.
Flexible
Do you have special wishes or requirements for the web design of your dental practice? Flexible solutions and dynamic processes enable a nimble handling of your requirements.
We have so many ideas for your new dentist website, let's get started…
Web Design For Dentists
✔️ Aesthetic design
✔️ Responsive web design
✔️ Professional search engine optimization
Your dental practice would like to present itself with a modern web design for dentists on the Internet and thus acquire new patients or inform existing customers about your dental practice? We, Datacrypt.io, are your partner when it comes to web design for dentists. We support dental practices in the digital jungle.
Should the appearance of your practice be modern, competent and trustworthy? No problem with our full-service web design.
We work for customers around the world and have already successfully completed many projects around the world. Let us turn your website into the next success story!
Now take the first step and tell us about yourself, and your requirements.
Your full-service web design for client acquisition
Our agency has already equipped several dental practices worldwide with a modern homepage. The advantage for your practice? With modern web design, you can leave a professional first impression on your future patients and inform existing patients about your consultation hours, your range of treatments and other information.
With the professional search engine optimization you will be found by your patients on the internet and with a digital strategy your practice homepage will stay in first place on Google. Gain more clients with a high ranking with the search engines, we can help you.
We do all of this every day for our customers around the world!
Web design for dentists – The special features
The creation of a website for dentists is subject to a number of peculiarities: Many anxious patients are afraid of visiting the practice – here you can do educational work and communicate the services of your dental practice in a way that inspires confidence. In addition, you can present yourself as a competent dentist on your website and thus create a good first impression – so that the first impression does not remain the last.
We want to offer you high quality and it is well known that it has its price. However, this quality will pay off for your dental practice. Nevertheless, we can offer you practice websites for a low price. It is difficult to set a flat rate without knowing your wishes and needs. That is why it is essential to establish contact for the first time – in a first telephone call or online meeting, the costs, functionalities and wishes are roughly discussed – then we can make you a non-binding offer. This web design offer outlines the functionality and scope of your dentist web design and represents a binding flat-rate price. At the end of this page you will also find a rough price overview.
Dentist Website Design, we believe we're pretty good at it!
Web design for dentists with search engine optimization
If you want to use your new website to acquire new patients, a search engine optimization for your dental practice should not be missing. But be careful! Search engine optimization (SEO) is not a switch that you simply flip and then rank in first place. This requires a lot of know-how and an SEO strategy, which must be incorporated into the concept phase of creating a website for dentists. We would be happy to advise you on the possibilities and opportunities. In addition, local search engine optimization (for example with the search term: "Dentist Malta") is particularly important for local services. This goes hand in hand with the maintenance of your dental practice via "Google My Business" (this means that information is displayed directly in the Google search results).
Benefit from our experience
Ready For Your New Dentist Website?
Are you looking for a modern web design for dentists and want your website not only to look appealing, but also to be found? Then you've come to the right place!

For you, as a dentist, a website is an ingenious way of attracting new patients via the Internet. Around the clock. The website is therefore your best employee: Does not get sick, does not need vacation, works 24 hours a day and that - 7 days a week.

Good web design by WordPress experts brings more inquiries to your practice.

A dentist website helps you to present yourself professionally on the Internet. On your practice website, your patients will find opening times, dentist services, a contact form and possibly even the possibility of making appointments directly online. Not only is this very practical, it will also save you a lot of time.

Your advantages at a glance:
✔️ Your individual website regularly wins new patients
✔️ Appropriate web design, target group oriented
✔️ Fast loading times
✔️ Mobile devices optimized (e.g. smartphone or tablet)
✔️ The trust between you and your patient is increased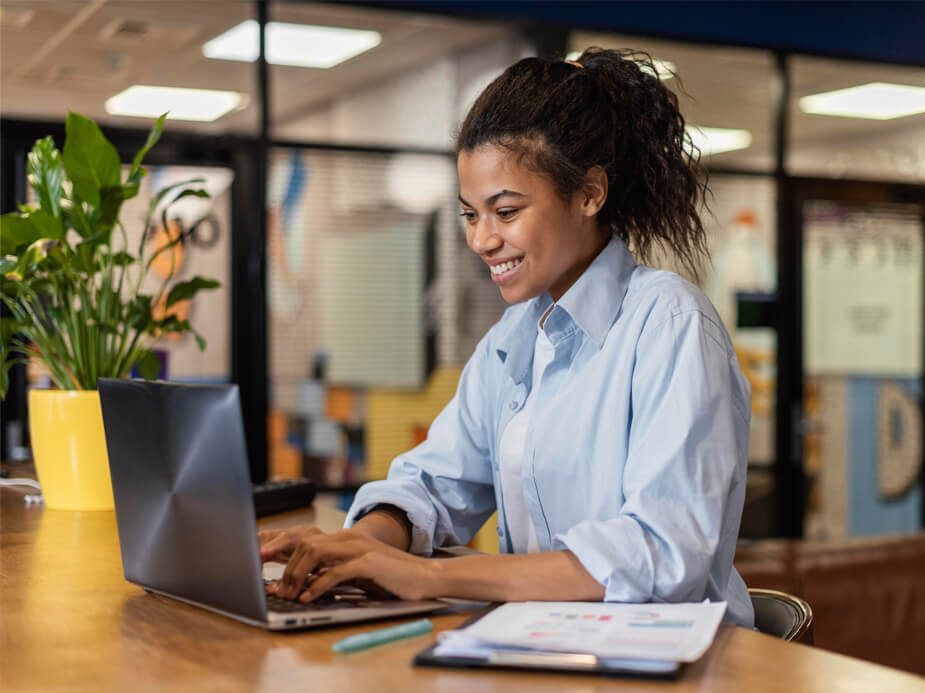 Hundreds of dentists around the world use our services
Choose Plan That Suits For Your Business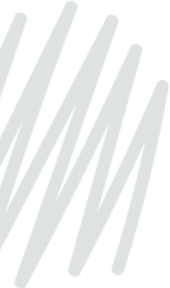 We will build a template WordPress website based on your samples provided, direction and brand guidelines.
For Example:

3 Page Site €3,400
(€300 per additional website page)

5 Page Site €4,000
(€300 per additional website page)

10 Page Site €5,500
(€300 per additional website page)
We will build a customized WordPress website based on your samples provided, direction and brand guidelines.
For Example:

3 Page Site €5,900
(€300 per additional website page)
5 Page Site €6,500
(€300 per additional website page)
10 Page Site €8,000
(€300 per additional website page)
We will build a website from scratch with mock-ups on a WordPress CMS based on your requirements for ultimate success.
For Example:

3 Page Site €15,900
(€300 per additional website page)

5 Page Site €16,500
(€300 per additional website page)

10 Page Site €18,000
(€300 per additional website page)