Are you interested in a dropshipping store but don't quite know how it works?
Dropshipping is a great way to earn money online! Dropshipping has the advantage that you do not have to own any products or have any storage costs.
With dropshipping, you can easily sell other manufacturers' products. You offer the products, no matter what niche, on your online shop, sell them for a higher price and keep the difference.
But it all starts with the fact that you first need your own online shop where you can place and sell the products.
This is exactly what we can help you with. We have a lot of experience in creating professional online shops and dropshipping shops.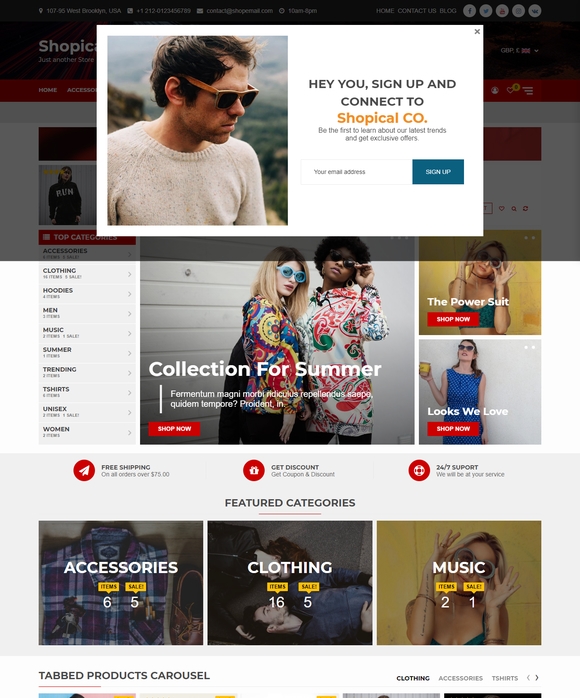 What can you sell with a dropshipping store?
You can actually sell anything and any product! No matter if you want to sell clothes, toys, electronics, camping equipment, etc. Everything is possible.
The important thing is that you find the right supplier for your products. And of course, we can help you with that too.
We build a professional online shop for you based on WordPress and WooCommerce, install a high-quality theme, install the dropshipping software, prepare the individual pages for you and bring your shop online.
The only thing you then have to do is find the right products and add them to your online shop with a simple click.
What advantages does WooCommerce offer?
With WooCommerce you have a great advantage in that the shop system is completely free! So you only have to pay for the web hosting, mostly for less than 3 dollars per month.
Of course, there is also the alternative Shopify, but we usually advise our customers against Shopify because Shopify is extremely expensive. Shopify has a base fee of at least $29 per month, plus various monthly costs for required apps.
Therefore, WooCommerce offers you a more flexible solution.
Since WooCommerce is an extension of WordPress, you will also find thousands of free plugins that you can install and expand your shop. WordPress is also very secure and very fast and has a huge community.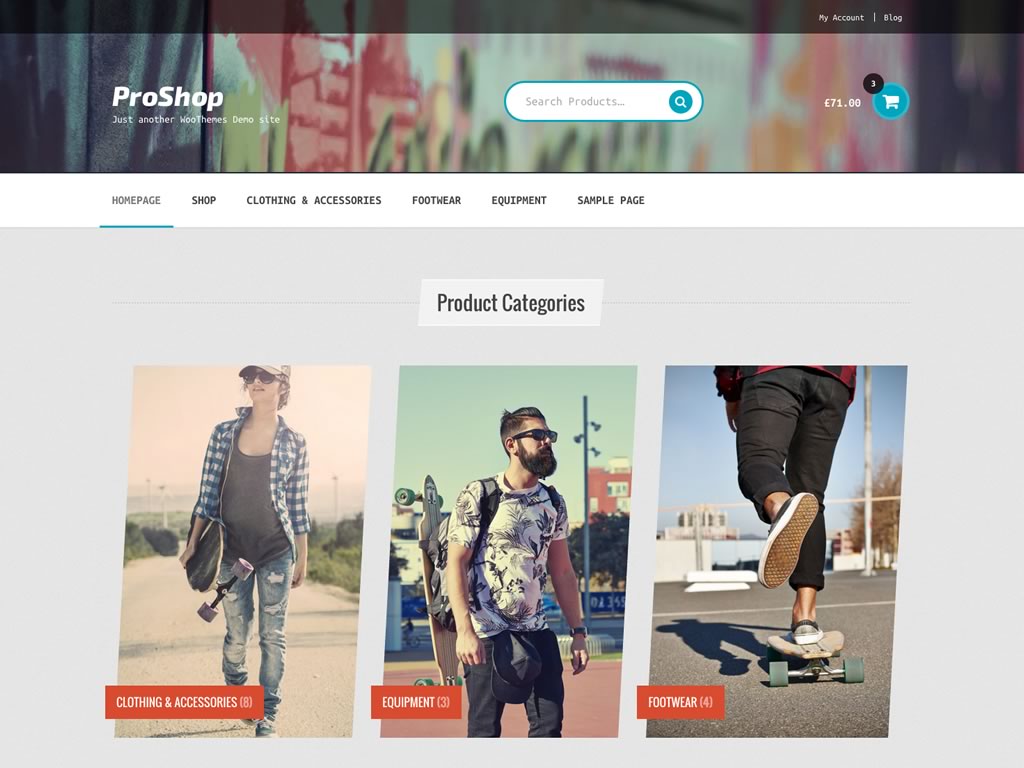 Here are our own dropshipping stores that we are using to test things: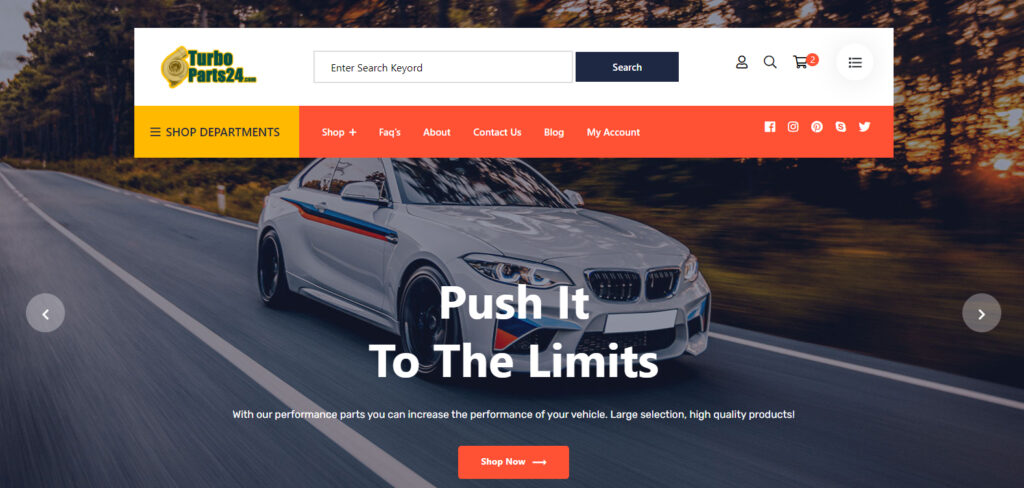 Take a look at our shop: Turboparts24.com
This store is also built with WordPress and WooCommerce. We installed a premium theme that matches the industry.
Here is our second store that we are currently own:
This is another dropshipping store that we have built and currently own. In this store, we offer all-around screen printing. This store is set up with a specific theme that is focused on mobile visitors. Build with WordPress and WooCommerce. You can take a look at it here –> ScreenPress.Net
You can also buy our pre-made dropshipping stores. Simply contact us for more info!
Here is a dropshipping store we're currently developing for a customer:
This dropshipping store, which we are currently developing for a customer, will mainly offer and sell products related to renewable energies.
We are developing a custom store design with WordPress and WooCommerce, as well as a premium dropshipping plugin for WooCommerce.
We also take care of content marketing and SEO so that the shop and the product pages rank high in the organic search results of the various search engines.
Take a look at our work: SolarShopUS.com
Would you also like to have your own dropshipping store and start selling products? Then simply contact us and we will be happy to advise you on all the possibilities!
What exactly do we offer you?
If you want to get started with dropshipping and your own online shop, you've come to the right place. We build a professional online shop with which you can start selling your products immediately.
This is included in our dropshipping package:
Installation of WordPress and Woocommerce
Installation of a premium theme (according to your specifications)
Installation of the dropshipping software on your shop
Setting up your shop
Creation of the main websites
Installation of the main plugins
Installation of backup software
Upload of five products
Setup of the payment solutions (Stripe, PayPal)
Two-hour introduction to the shop system and management (2x 1 hour via Zoom)
This is not included:
Website hosting
Domain registration
Creation of content
Creation of a blog
Creation of categories
Product sourcing
Product and category descriptions
How much does a ready-made dropshipping store cost from us?
Solution 1:
Complete dropshipping store based on WordPress and WooCommerce.
Custom theme
Installation on the provided server
All the services listed above
Price: $1999 $1200
Solution 2:
Complete dropshipping store based on WordPress and WooCommerce.
Custom theme
Installation on the provided server
All the services listed above
SEO consulting
Content marketing consulting
Price: $2599 $1599
Ready to order your pre-made dropshipping store? Just fill out the contact form and we will get in touch with you.