Hi, my name is Tim and I'm offering to translate English texts into German.
I speak German and English (native German speaking). This means that I am able to translate your English texts into German without errors.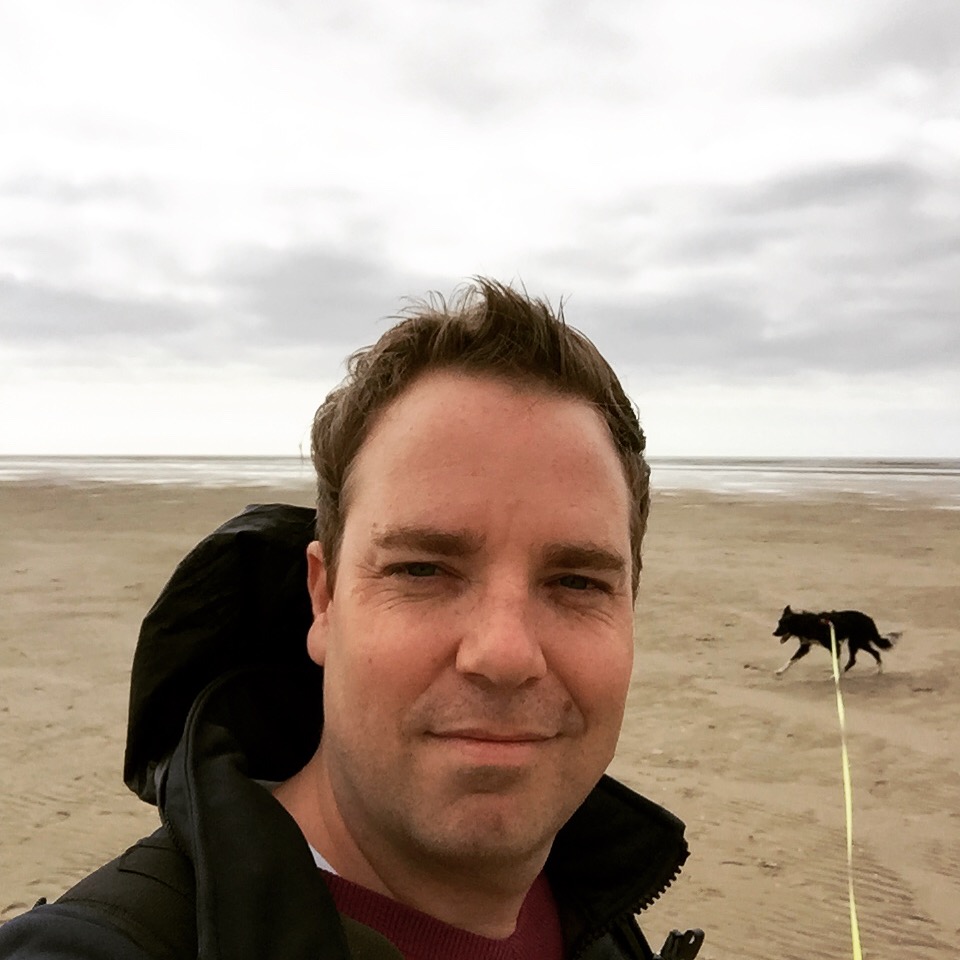 I can also proofread your German texts and correct any errors.

Why is an error-free text so important?
For example, if you translate a text from English into German and use a translator tool to do so, it often happens that these texts are translated incorrectly or the meaning of individual words is misunderstood.
The German language in particular has many different spellings for special situations. When a text is mistranslated, the meaning of a sentence can quickly be misunderstood. The German language is also case-sensitive. This is especially important to keep in mind to create a high-quality text or website copy.
When translating English texts into German, it is very important that you work with a native German speaker to avoid mistakes or misunderstandings.
What translation services do I offer you?
I offer the translation of advertising texts, books, blog articles, website copy, and many more. I offer you an error-free translation of your texts from English to German.
How does the translation work?
If you have signed up for a collaboration with me, then please use the form at the bottom of this page to give me the necessary information. You can also attach files that you want me to translate for you. Even if you send me complicated texts, I am able to translate these English texts into German. With every translation, I use a dictionary to help me to translate "difficult words" absolutely correctly. This guarantees error-free spelling.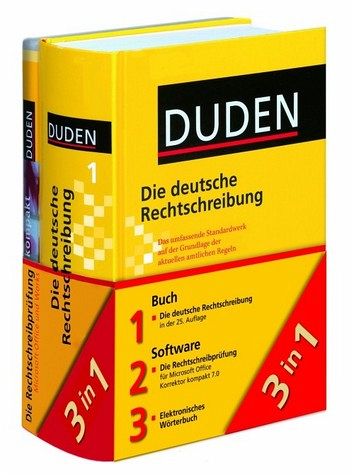 After I have received your message and text, I will send you a payment link. As soon as you send the money for the translation, I will start the translation.
How long does it take to translate English text into German?
Depending on the workload, the translation of your text can take up to 24 hours (for 1000 words). If you need a faster translation of your text, please contact me!
How much does a professional translation cost?
I calculate the translation per word. I offer you a price of 0.10 euros per word. That means, for example, if you send me a text with 500 words, I will charge you 50 euros (0.1 cent x 500 words). A minimum order value of 10€!
(You can also pay the amount in USD, then I will convert euros into US dollars.)
I do not offer free "test translations"!
I do not use any software to translate your English text into German. Translation software makes a lot of mistakes during the translation and usually does not understand the content of the text correctly. With a manual translation from English to German, I can guarantee you an error-free and contextually relevant translation.
Is longer cooperation possible?
Yes, we are happy to agree on long-term cooperation! Depending on the volume and duration of the cooperation, special prices can of course also be negotiated.