We have been producing high-quality print products for many years – always with great enthusiasm and in first-class quality. Over the years we have become more than just an ordinary printer. With our comprehensive portfolio for everything to do with media design, production and logistics, we are your partner for the communicative future.
All media – all possibilities – one contact person. It doesn't matter whether it's concept and layout, production and logistics or porting to digital channels – with us you have your personal advisor who always has an open ear for your wishes. In this way we prevent coordination errors and guarantee an optimal and economical production process at all times.
With us as your partner, you benefit from comprehensive service in all areas of modern media production and the greatest possible flexibility. Your contact person will advise you personally before each order and will always be there for you during the course of the project. Your orders go through our coherent, well-established processes, which mesh smoothly. State-of-the-art technology and experienced professionals in all departments ensure high-quality results.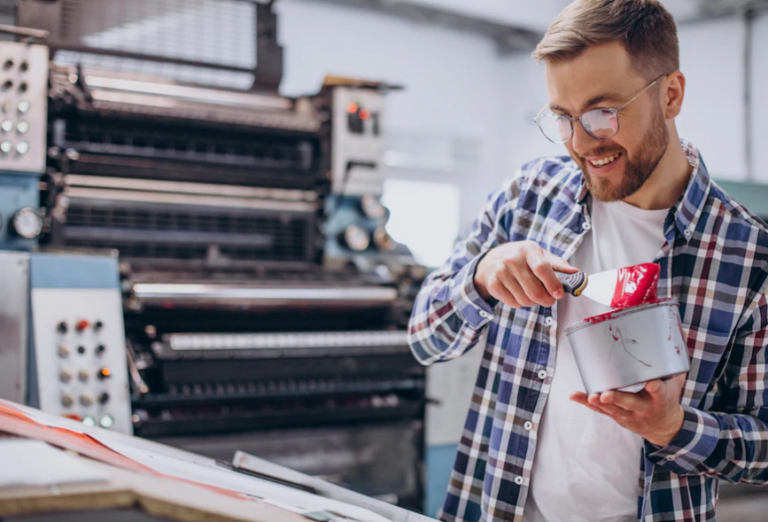 We are your competent and reliable contact for offset and digital printing in Malta
Large Format Printing In Malta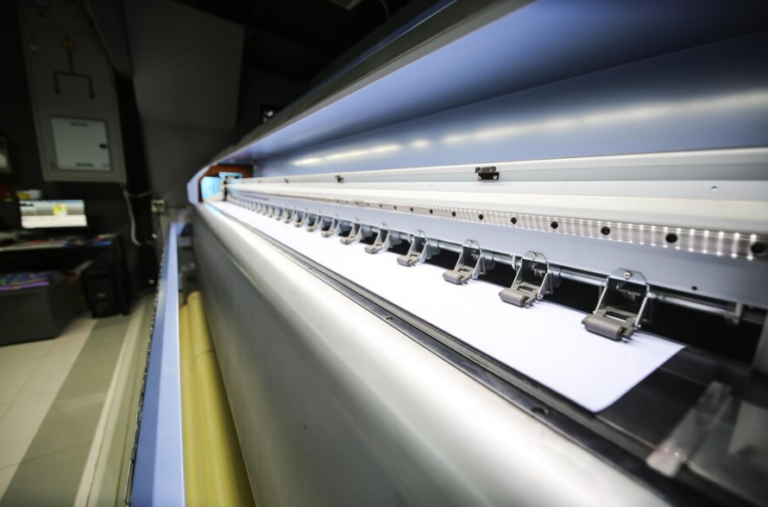 LFP: LARGE FORMAT PRINTING
Huge effect guaranteed. With our latest digital LFP printing machines, we provide you with exceptionally effective digital prints in high definition.
No matter how big it has to be, we can also realize your project with our large format printing machines. We print on paper, tarpaulins, fabrics, banner materials and much more…
We also print on rigid materials up to a thickness of 5 cm. For example, we can print aluminum panels, wooden panels, or hard foam panels.
This makes it possible, for example, to produce signs and displays quickly and easily.
We use UV inks for the production of signs or banners. These inks are extremely resistant to mechanical stress and dry very quickly.
The advantages at a glance
LFP can do that
> EFFICIENCY
Above-average attention for your product
> BIG
Large format printing (up to 3.0×2.50m; lenticular: 3D up to 1.20×2.40m; flip up to 1.20×1.80m)
> INDIVIDUAL
Personalization of products
> DIFFERENTIATED
Small quantities for presentations (pitch, trade fair, etc.)
> FAST
Simple and quick processing
Diverse application possibilities
> Displays
> Floor stickers
> Window/Door Stickers
> City/timetables
> Indoor and outdoor signage
> Wall Decoration
> Point of sale displays
> Window advertising
> Trade fair and shop fittings
> Light box advertising/city lights
> Construction/safety signs
> Ad banners
> Sports Merchandising
Large selection of materials
> Acrylic
> Grass box
> Aluminum composite panels
> Rigid foam boards
> Glass
> Paper/cardboard
> Wood
> Banner fabric
> Hollow chamber/display boards
> PVC/PP
> Self-adhesive films
> Magnetic foils