Best web design Agency for law firms
Professional Web Design For Lawyers
✔️ Over 800 realized websites and campaigns
✔️ Average customer rating ★★★★★ (4.95 / 5)
✔️ We work for customers worldwide
✔️ High reputation in the field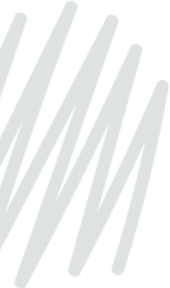 Get More Clients With A Compeling Web Design
Professional Presentation Of Your Law Firm
Generate new clients through an appealing website and appear high in the organic search results for your important keywords. The better your website is optimized, the more clients and leads you will get.
Fixed Prices. No Follow-Up Costs
With us, there are no hidden costs or follow-up costs that will surprise you in retrospect. At the beginning we explain exactly what is included in your individual web design package and what it costs.
Optimized For PC, Laptop, Tablet & Smartphone
Nowadays it is very important that your website looks good and works optimally on other devices. 65% of website users browse the internet with their smartphone or tablet.
Search Engine Optimization
We make sure that your website and your company name can be found in the search engine results and that clients will notice you. We would also be happy to advise you on more intensive search engine optimization.
A New Corporate Design On Request
We would be happy to develop a new corporate design for you. We adapt all content and documents to the new design.
Content
We create content that is in tune with the times, is easy to understand, and increases your conversion rate.
Aquire New Clients With A Professional Website
✔️ Tailor Made Web Design
✔️ Infinite Functions
✔️ Grow Your Business With The Right Design
We know exactly how important the first impression is. The first impression when visiting your website counts – it influences the visitor and potential client and leads more or less consciously to choosing either yours or that of a colleague when looking for a law firm.
An intuitive and easy usability of your law firm's website is just as important for the visitor as the content and the information provided that he finds on your website. Furthermore, especially in the age of smartphones and tablets, the mobile presentation and usability of the website play a major role.
An authentic and user-friendly web design brings law firms and potential clients together.
Now take the first step and tell us about yourself, your restaurant and your wishes.
The best web design for lawyers, attorneys, and law firms
The first impression of your law firm counts, that's a fact. A serious, contemporary, and above all: professional law firm website is nowadays indispensable in the digital world. At the same time, the website is an important tool for lawyers to acquire clients.
We at Datacrypt are the right contact for you if you are looking for a serious website design offer for lawyers. Our work focuses on responsive web design, search engine optimization, user-oriented web design, and other additional services related to marketing and design. Our goal is to offer you the best possible law firm marketing and to support you with the contemporary and professional presentation of your law firm, as well as with active client acquisition.
We do all of this every day for our customers all around the world!
The lawyer website: that's what counts
You can expect a multitude of advantages when you choose our web design offer for lawyers. In addition to the actual creation of your new homepage, we offer you additional, useful services to present you and your law firm in an appealing way. Since we have already created a large number of homepages for lawyers, we know which points must be observed.
Clear structure: The creation of a website for you as a lawyer should be well thought out in advance. We compile all the important information about your law firm and also create online forms to make it easier for you to contact potential clients. In addition, we also pay particular attention to the fact that the new law firm homepage is user-friendly, but at the same time appears serious. Because we know: The first impression counts when attracting new clients!
Clean implementation: You can only use the Internet effectively for your craft business with a properly programmed website. Unprofessional websites or "self-made" results from website builders usually produce poor results. The display on different screens or mobile devices is often unclean or does not work at all. Clean programming is also a must with regard to positioning in search engine results. Google, for example, rates well-programmed pages better. As a result, you will be found faster than your competitors.
Optional services: In addition to our web design offer, you would like additional services such as an advertisement on Google Adwords or the maintenance of your social media page? Please inform us about it. Because this way we can create an individual web design offer for you that corresponds to your wishes and requirements.
Would you like to work with us? Here's how to proceed.
If you are interested in working with us, you should of course contact us and discuss all the details with us. You can easily reach us via our contact form. Then we can discuss everything by email, phone, or Zoom call.
You should also think about the content of your new website. Which categories do you need? What content do you want on your website?
Do you already have a logo or pictures and graphics? Here it is important that you provide us with pictures of your company and employees that are as unique as possible, so we can convince your potential new customers to trust you and to work with you.
You should also prepare texts that we can insert on your website. The more detailed you describe your individual categories or services, the better.
Do you need specific features on your new website? You should think about the functions your new website should offer in advance. Basically, everything is possible. For example, we can add appointment booking features, calendars, live chat, galleries, virtual tours, AI chat tools, and much more.
Do you already have a domain and a hosting service? You have to find a domain and a hosting provider beforehand. On this page, you will learn how to find the perfect domain name and where to find an affordable hosting provider.
That's pretty much it… in the next step, we'd like to give you a few suggestions for the design and layout. If you like a suggestion and you give us the credentials of your hosting provider, we can install WordPress and start designing your new website.
We would like to work closely with you during the design of your website, so you should always give us feedback. We can also communicate regularly via email or zoom calls to discuss progress or changes.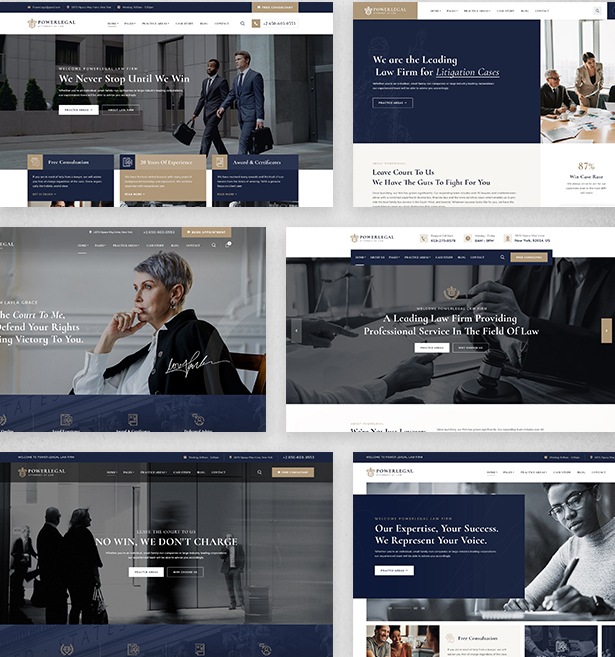 All our websites are of course 100% responsive and automatically adapt to the device size. Your new website is also optimized for smartphones and tablets.
What should the aim of a law firm website be, or what are its advantages?
There is no general answer for this. First and foremost, every law firm website should also serve the image of the law firm, provided that it corresponds technically and visually to the current standards. The objectives may vary depending on the field of law. A lawyer specializing in family or labor law can actively use the website to acquire new clients, while this point probably plays a subordinate role for lawyers specializing in antitrust law.
What costs does a small to medium-sized law firm have to expect?
The amount of the investment in your own website depends not only on the scope of content, but also very much on the functionality involved. In general, you can expect around 2,500 to 5,000 euros - depending on your individual requirements. Higher costs are rare. For the technical maintenance and content maintenance of the website, additional costs should be calculated if necessary.
What Are the Essential Parts of a Lawyer Website?
The visitor to your website should get to the most important information directly and easily. These essentially consist of the main areas of activity or the specialist lawyers and the information on the person (profile of the lawyer (s)). A quick contact option is a matter of course. A download portal with all important information and forms from the law firm is also conceivable.
Is a CMS used or is each page an in-house development?
The use of a content management system (CMS) such as WordPress allows the end customer to edit the content independently. Content and technology are clearly separated from each other. Therefore, we definitely rely on the use of CMS. Each design is implemented individually and specifically according to customer requirements.
Is the site optimized for search engines like google?
Your new website will be fundamentally optimized for search engines. This is the cornerstone for your website to be easily found.
If necessary, further, ongoing optimization for specific search queries is also possible.
Is there a contractual commitment or obligation?
Clearly: no. Only the one-time creation of the website according to your specifications and wishes is agreed. That is the only obligation. After completion, no further running costs are to be expected (apart from the fees for your hosting provider), unless you would like us to maintain and maintain the site.
Should corporate design and website development be separated from each other?
In purely chronological terms, yes. I. E. every development of a website should be based on an existing corporate design. If this already exists, we will use it as a guide when developing your website. If the creation of a comprehensive corporate design is commissioned, the development of the website follows. You can order both services from us.
Smartphone: Automatic adaptation of the website or would you prefer a law firm app?
Programming an individual app for Android or Apple devices can be very complex and costly. The usually published content of a law firm website can be easily displayed on automatically adapted websites. We therefore recommend the so-called responsive design, which means automatic adjustment depending on the screen size. We only use systems that offer this type of automatic adaptation for mobile devices.
What does the right design of a law firm website look like?
There is no such thing as "the right design", but basically a law firm website should be professional, clear, not cluttered and without gimmicks / animations. Just according to the topic. When creating your website, we clearly follow the existing design. A clear recognition value is important, as is the personal touch.
What happens if the design is not what you want?
As part of the concept creation, the customer receives an interactive design draft for the website. In most cases this consists of one page, usually the start page.
Further implementation will only be continued after the design has been approved. Thus there is no risk for the customer that he might not like a created design.
Who is responsible for the care and maintenance of the website?
If necessary, we are at your disposal for regular maintenance and upkeep of the website at a manageable cost. Some of the packages offered already include this service. We regularly check the update status of the CMS, install updates and create backups of your website. In addition, we can change existing texts and images on request or add new ones.
Benefit from our experience
What We Can Do For Your Law Firm
We help you to present your law firm up-to-date with clients and on the Internet.

We have been the central point of contact for marketing and web design for lawyers and law firms for many years. We help your law firm to present itself in a sophisticated and uniform manner, and we develop everything that is needed for this - from the logo, to business stationery, lettering, to the search engine-optimized website.

Professionalism wins - don't skimp on the first impression.

Especially in times of increased competitive pressure and Internet toolkits, it is extremely important for you to differentiate yourself with your law firm. A professional, uniform appearance arouses a feeling of professionalism in the potential client and at the same time appears serious.

New client acquisition made easy.

With a professional website you lay the foundation for successful online marketing. We know exactly what your potential clients are looking for. That is why we are optimizing your new homepage so that you can be found quickly and easily right from the start. Don't waste your time with half-hearted website builders. We take care of your professional appearance while you can take care of your mandates.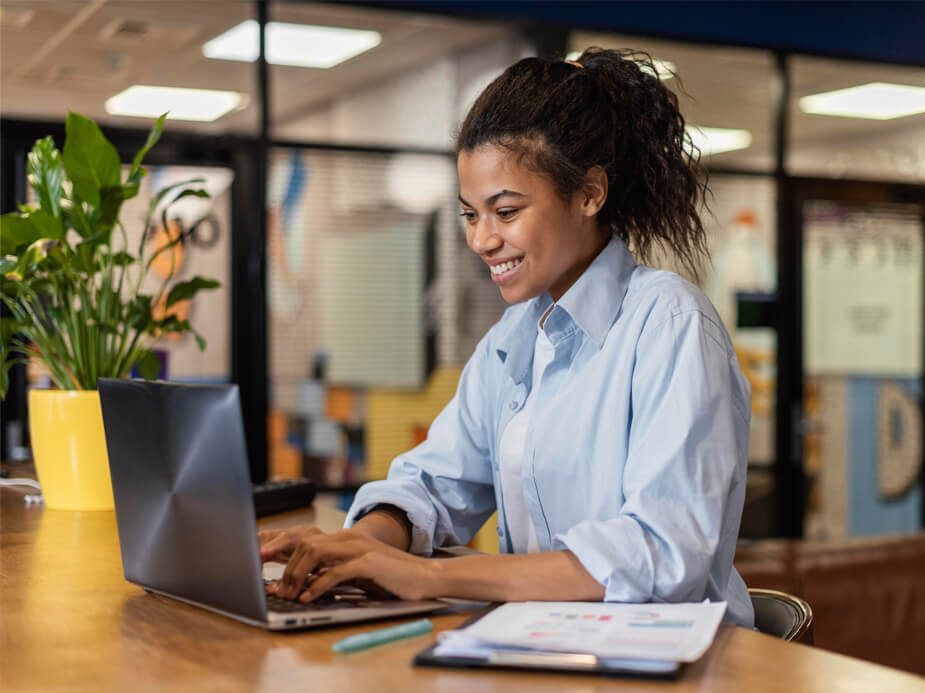 Hundreds of law firms around the world use our services
Choose Plan That Suits For Your Business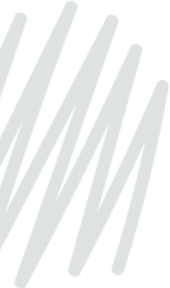 We will build a template WordPress website based on your samples provided, direction and brand guidelines.
For Example:

3 Page Site €1,700
(€300 per additional website page)
5 Page Site €2,300
(€300 per additional website page)
10 Page Site €3,800
(€300 per additional website page)
We will build a customized WordPress website based on your samples provided, direction and brand guidelines.
For Example:

3 Page Site €2,400
(€300 per additional website page)
5 Page Site €3,000
(€300 per additional website page)
10 Page Site €4,500
(€300 per additional website page)
We will build a website from scratch with mock-ups on a WordPress CMS based on your requirements for ultimate success.
For Example:

3 Page Site €3,900
(€300 per additional website page)
5 Page Site €4,500
(€300 per additional website page)
10 Page Site €6,000
(€300 per additional website page)