Press release or press information – sounds a lot, but behind it all there is one and the same thing. Namely an instrument of press work with which you pass on important company news to journalists. The press release aims for the media to spread your news and thereby make your company, product, or service better known.
Here you can find out what a press release is when to use it and what you should generally bear in mind.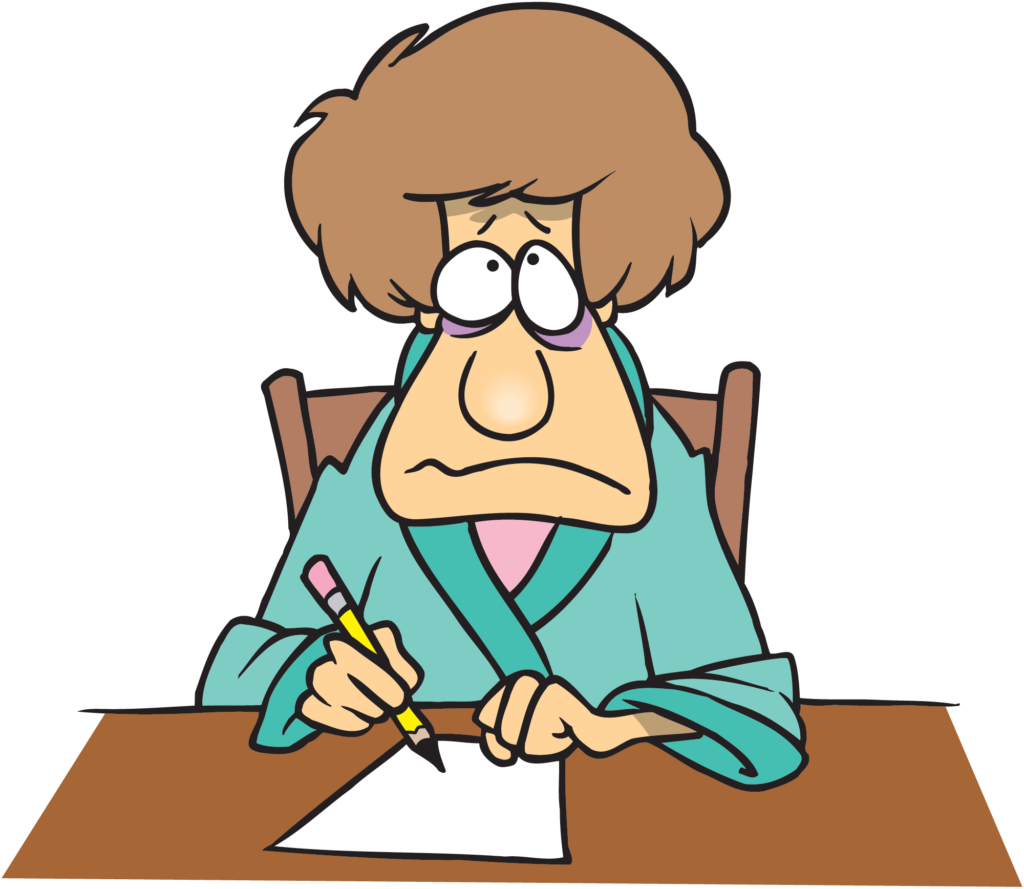 Why you should send out a press release
For start-ups, in particular, it is important to draw attention to the company in order to achieve long-term success. You write a press release to inform journalists about a specific event. This puts you in direct contact with journalists, who in the best case scenario will report on your company – without you having to spend a lot of time or money on it. There is also the possibility of reaching several journalists with a press release via a press mailing list.
Every press release needs a good reason. Don't overwhelm journalists with your information, but think carefully about what might actually be relevant to the media. Don't assume yourself when writing a press release. You are behind the company, you are connected to it. But is the information in the press release just as relevant to outsiders? Often it is also a question of wording – think about how you present the news in the most exciting way in the press release.
The special case of crisis communication: Even in the event of a company crisis, you should give strategically well-thought-out information to the press.
The most important thing in a nutshell: Prepare the press release in a way that is suitable for the media
"Business X opens" can be news. "Mayor opens branch" has a celebrity factor and therefore more novelty value in your press release. "Mayor unveils new product in new branch" – this is where the celebrity factor meets innovation in a new environment.
The example should show: Try to get as much out of the news for your press release. A special campaign, new products, developments, or statements by important people can be occasions for the press release.
If you are unsure whether to issue a press release, use the news factors as a guide.
These include, for example: Topicality, prominence, curiosity, benefit, proximity, identification, and personalization. Stories with people are always better than mere strings of numbers.
The same applies here: Show your face. Always try to emphasize the added value for the journalist and the benefit for the reader in your press release. This also means that you write the press release in a media-friendly and professional manner.
TIP
Use our free template with many important facts to prepare a professional press release.
Central aspects for every press release
When writing a press release, you should ask yourself a few questions:
Who do you want to send the press release to?
How do you intend to distribute the press release?
How often do you send out a press release?
In order to be able to process your press release in a way that is as suitable as possible for the target group, you should consider in advance who you are going to send your press release. For some topics, such as financial aspects relating to your company, it makes sense to write to specific (specialist) journalists. If the topic of your press release is aimed at a more general audience, such as information about a new product, you should use a larger mailing list. It is best to create different press distribution lists for different topics and occasions.
In addition to the press mailing list, there are other options for distributing your press release. For example, you can also place the press release in the press area on your own homepage. There, journalists should be able to find all relevant information at a glance in the simplest possible way. In addition to a "press release" section, this also includes photos of important products or people for download, contact details for the press officer, and fact sheets on important information about the company (milestones, current topics, and figures…). All this information, including the press release, can also be distributed in a press kit at events.
How often you write a press release depends on how much you have to report. Don't set yourself a target for how often you want to write a press release, as there is a risk that you will start looking for topics and unnecessarily strain journalists. Focus on putting out a press release for all media-related topics. Always question the message factors mentioned above.