Why is Nobody Visiting Your Website?
Do you have a new website or eCommerce store where you want to sell your products or offer your services, but nobody can find you online?
We know this problem! And can help you with exactly this problem!
Especially new websites or online stores find it difficult to assert themselves in the market and generate traffic. Then there is the problem that paid ads on Google or Bing can quickly become expensive and it is not certain that this traffic will also become paying customers.
Exactly for this problem, we have put together a special free course in which we would like to show you how you can get a lot of traffic quickly and thus increase your sales.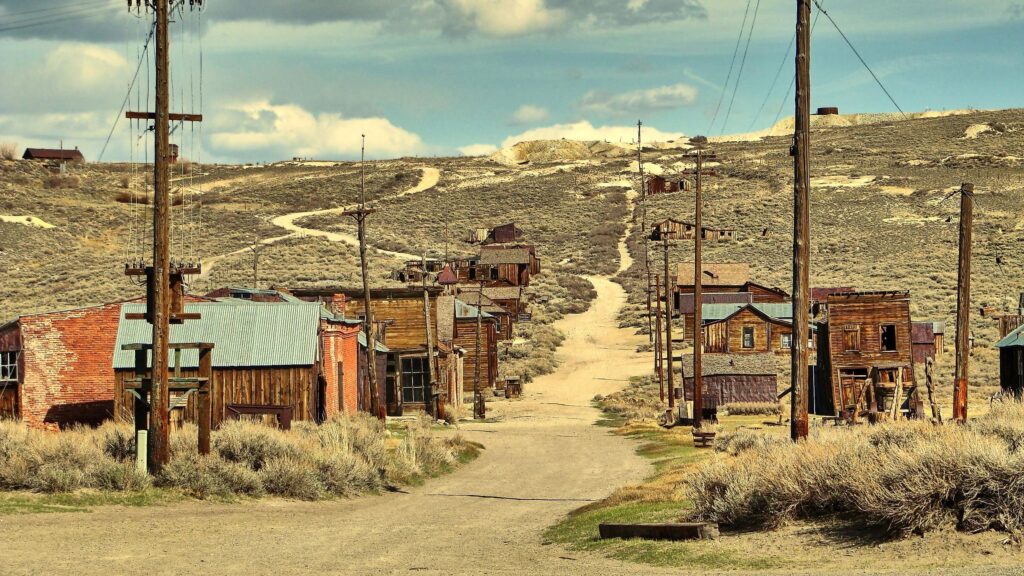 Does it sometimes feel like your website is in a ghost town and no one can find you?
Why 90 percent of the sites on the web get no traffic from Google
In a large-scale study, the SEO tool provider Ahrefs examined where organic traffic from Google goes. The focus of the analysis was the question of how large the proportion of websites is that can generate visitors via the search engine and why some fail to do so. Almost a billion pages form the basis of the data.
The majority of pages on the web do not generate organic traffic from Google
The analysis showed that nine out of ten websites do not get a single visitor via the search engine. The overwhelming majority on the net is therefore completely empty-handed. Another 4.5 percent have fewer than ten visits per month. Only 0.3 percent, i.e. 2.7 million of the one billion pages viewed, have more than 1,000 visitors per month.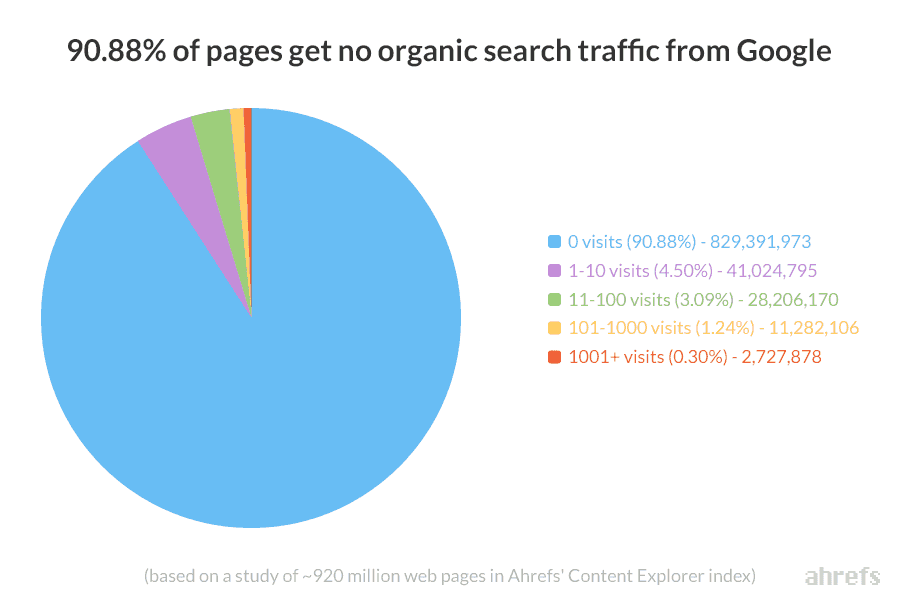 Reasons for missing organic traffic
Missing link building
One trend clearly stands out: More than half of the websites examined (55.24 percent) could not register a single backlink. A third has just three links and only 3.4 percent have more than 10 backlinks. Ahrefs illustrates the number of backlinks related to monthly visitors from the search engine.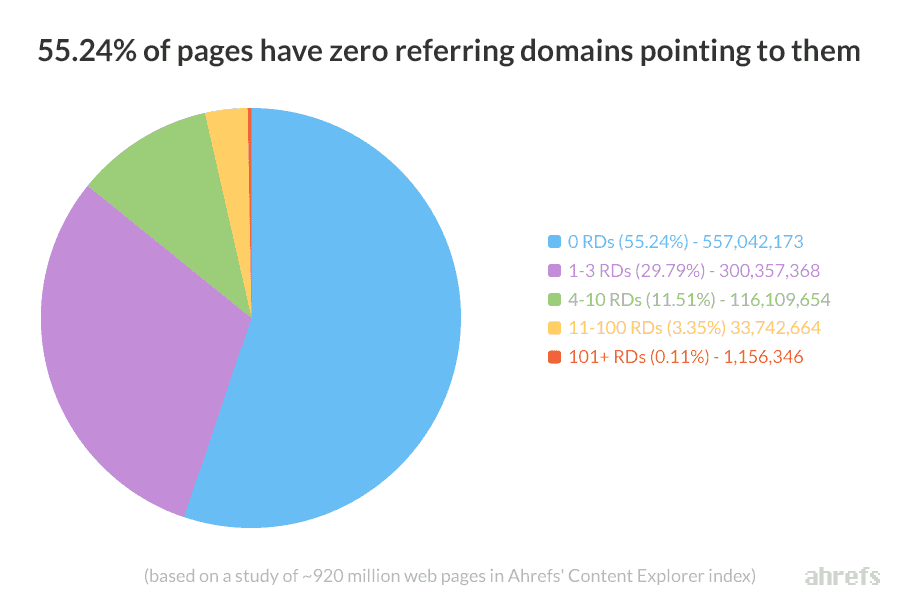 Correlation doesn't necessarily imply causation, but the number of pages that Google rewards with traffic without building a single link is relatively small. Links have always been considered a powerful ranking factor, even if Google is working vehemently to displace this opinion.
Bad keyword research
There are sites that have a good link profile but still get nothing. Two scenarios are obvious for them.
Either they were punished by Google and given a penalty (perhaps due to aggressive link building?) or the keywords that are the focus of the page are simply not being searched for. Google remains a search engine and no matter how beautifully a page is constructed and how carefully the link profile was built – if no one searches for the topics covered, there will be no traffic flow.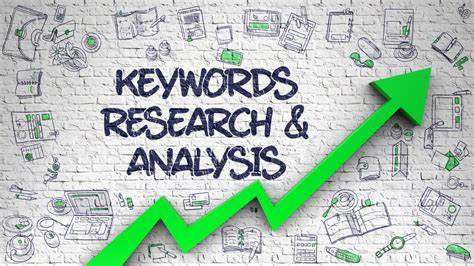 Keyword research is not always easy and you need to know what you are doing and how to do it. There are several ways to increase your website traffic with keyword research.
In our free course, we would like to show you which techniques there are to increase your traffic! What are you waiting for? Sign up for our free course today!
Top rankings on Google lead to more sales
The advantages are high if you get a lot of traffic to your website or eCommerce shop:
Reach more people
Increase your sales
Make your website or your company better known
You get more influence in the market
Improve your lead generation
We can help you achieve your goals! Start Your FREE Training!