If you are looking for a website designer in Amarillo, look no further than Datacrypt. We are the experts in Amarillo web design and develop high-quality and professional websites. Our customer-centric approach ensures that we design websites for our customers in Amarillo according to their specific needs and wishes. We also specialize in eCommerce store design, so if you are looking to start selling products or services online, we can help!
We are the Amarillo web design experts
Web design and e-commerce are very important for your success. With a good website, you can generate more leads and increase your revenue. That's why you should order your new website or your website redesign with Datacrypt. For many years, we work with clients all over the world to create beautiful websites that generate results. Amarillo is our home, and we love working with local businesses to help them reach their full potential online!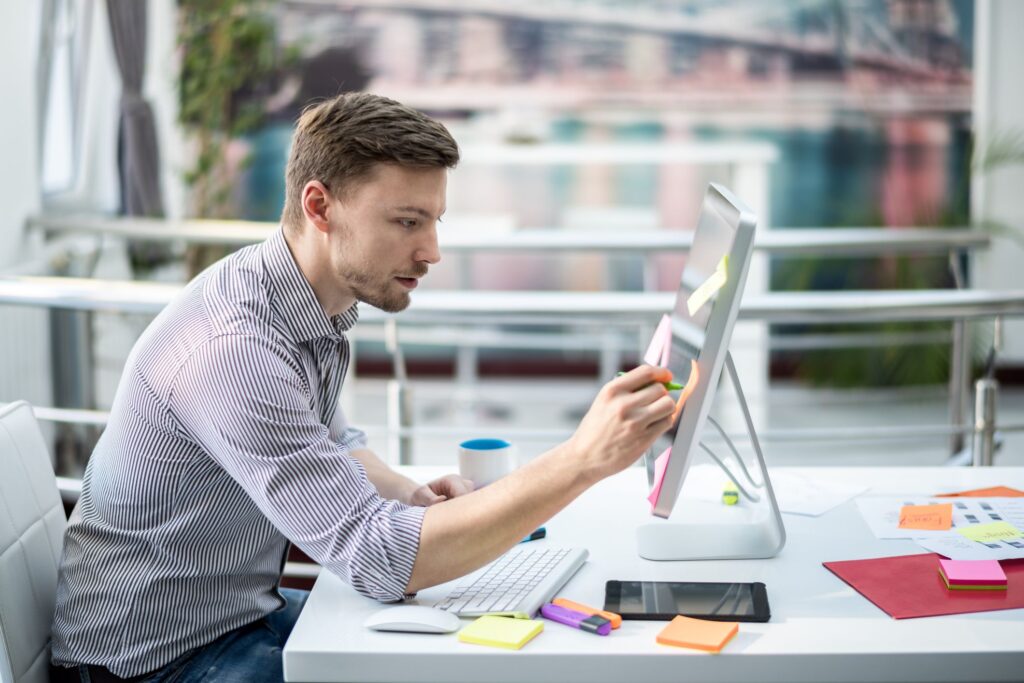 Why is good web design so important?
A well-designed website is important for a number of reasons. Firstly, it can help to increase traffic to your site as it will be more visually appealing and user-friendly than websites that have been poorly designed. Secondly, good web design can help to improve the overall usability of your website, making it easier for users to find what they are looking for and navigate their way around. Finally, a good web design can help to build trust and credibility with your target audience, as it will show that you are professional and have invested time and effort into your website.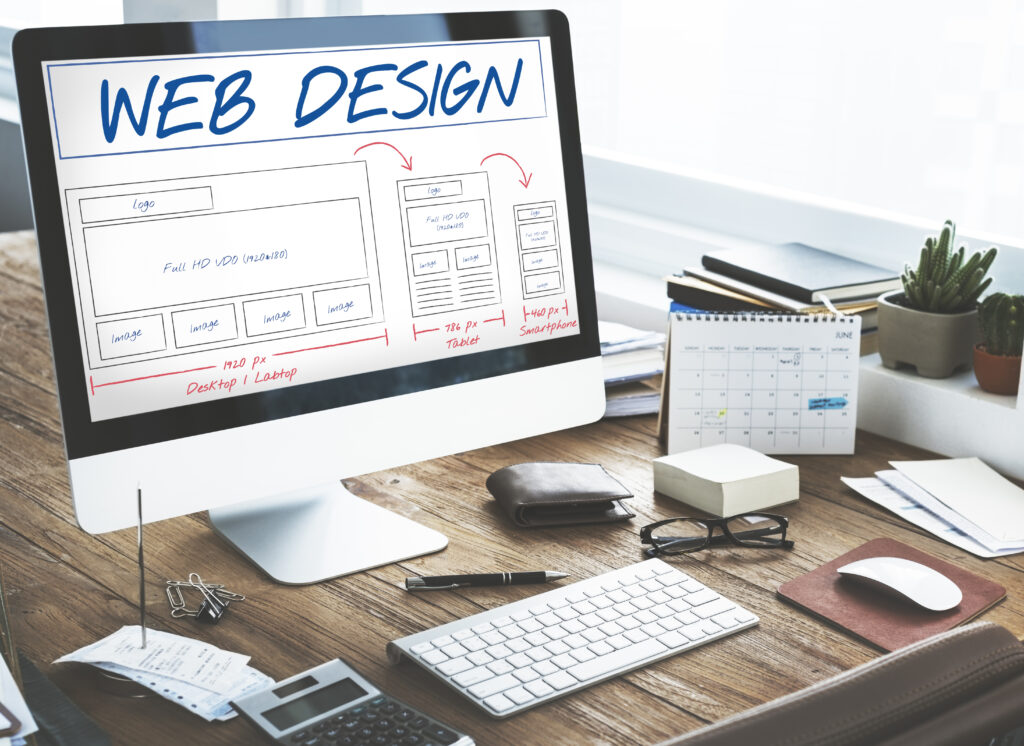 We develop the layout of your website according to your wishes and ideas. Do you need special functions or features on your new website? No problem! We can integrate all the functions you want into your website. Are you looking for a specific function, such as a specific contact option, or an online booking plugin, we will implement exactly what you need for your new website!
Why are we your ideal partner for web design in Amarillo?
We are developing professional websites for customers all over the world for more than 25 years now. We know exactly what it takes to create a successful website, no matter what your business goals may be. Our team of Amarillo web design experts will work closely with you to understand your specific needs and requirements before designing and developing a custom website that meets all of your expectations.
What distinguishes our websites
If you order a website or an online shop from us, you will receive many advantages. Because we develop our websites with WordPress, you have full control, even after completion.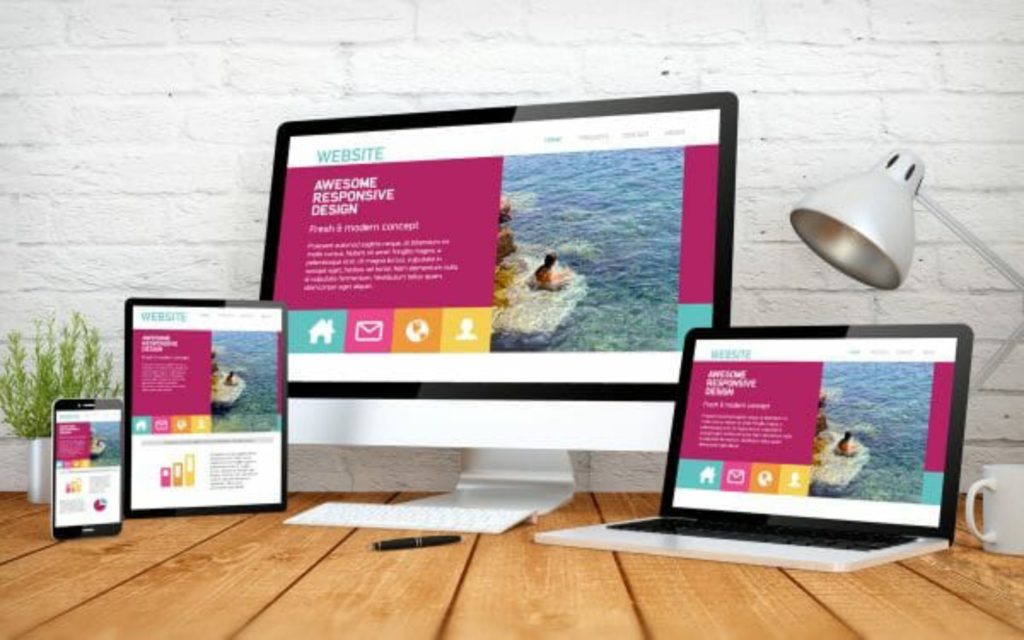 MOBILE-FRIENDLY DESIGN
We design all of our websites using responsive web design, meaning that your website will look great and work perfectly on any device, from desktop computers to mobile phones.
FAST LOADING TIMES
All of our websites are designed to load quickly, so you won't lose any visitors due to slow loading times.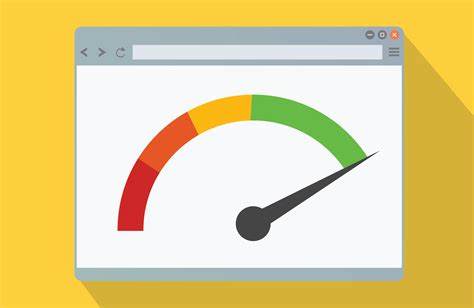 SECURE AND RELIABLE
Our websites are built using the latest web standards and are hosted on secure, reliable servers.
CONTENT MANAGEMENT SYSTEM
As all of our websites are built using WordPress, you can easily manage and update your website content yourself, without needing to hire a web designer.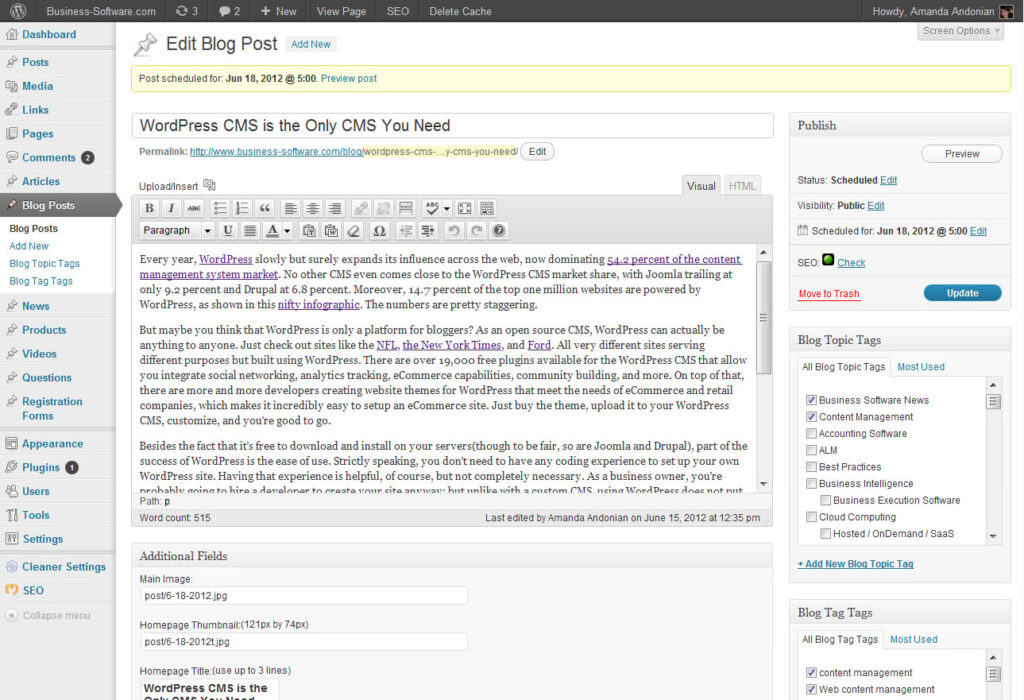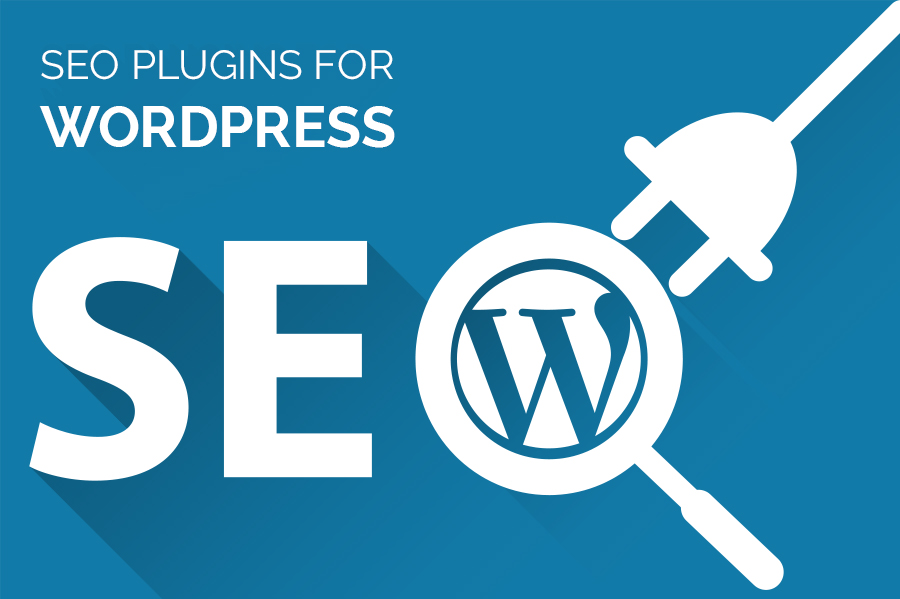 SEARCH ENGINE OPTIMIZATION
We use the latest SEO techniques to ensure that your website appears as high as possible on search engine results pages.
EASY CONTENT UPDATES
As all of our websites are built using WordPress, you can easily manage and update your website content yourself, without needing to hire a web designer.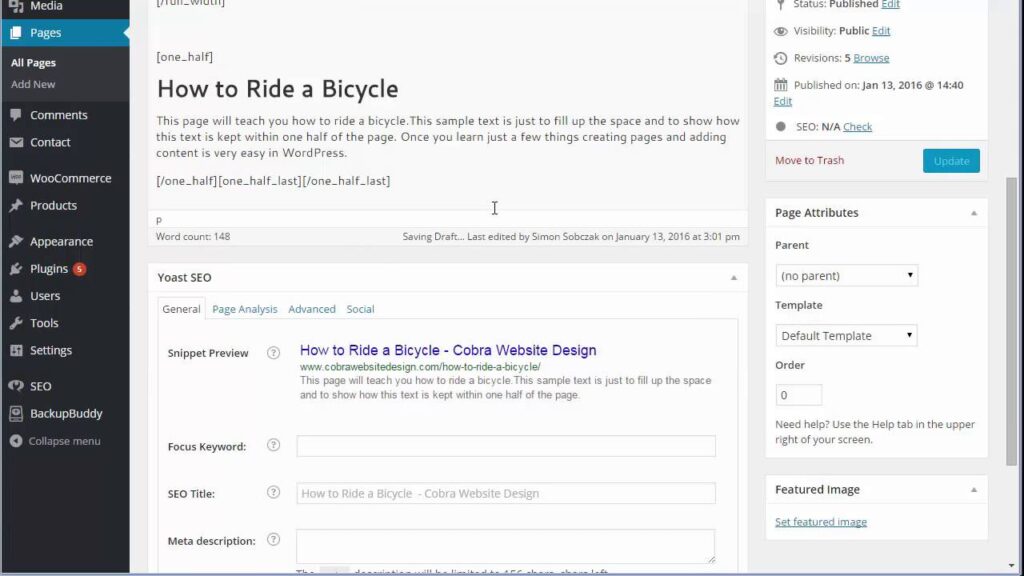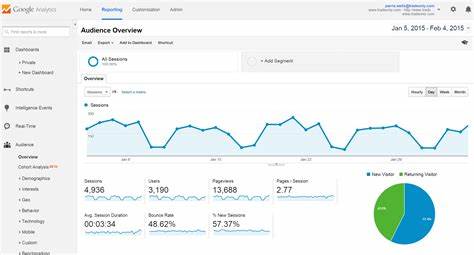 DETAILED TRAFFIC REPORTS
We also implement Google Analytics, so you can track the traffic to your website and see how well it is performing.
What are you waiting for?
Contact us today to get your personal web design offer. We will create a beautiful and functional website for you. Amarillo businesses, you need us!
If you are looking for a website designer in Amarillo, Texas, you have come to the right place. Datacrypt is an expert in web design and eCommerce store development and can create a high-quality, professional website that meets your specific needs and wishes. We specialize in designing websites for Amarillo businesses and can help you to increase traffic, improve usability, build trust and credibility, and achieve your business goals.
Please send us all content, images, logos, your ideas, etc… so we can get started developing your new website. You can always see the updates of the progress and give us advice on your layout and design.