Tim Markus is the founder of Datacrypt.io. Tim helps people and companies build websites, optimize websites and create optimized content for his clients. Tim also writes most of the blog articles for this website and also has his own YouTube channel where he talks about topics such as web design, SEO, and content marketing.
Tim Markus was born in Essen, North Rhine-Westphalia, Germany, and went to school there. He graduated as one of the best. After that, Tim completed a three-year apprenticeship as a media designer for digital and print media and then worked for the company SLC-Mediencenter in Essen for more than 10 years.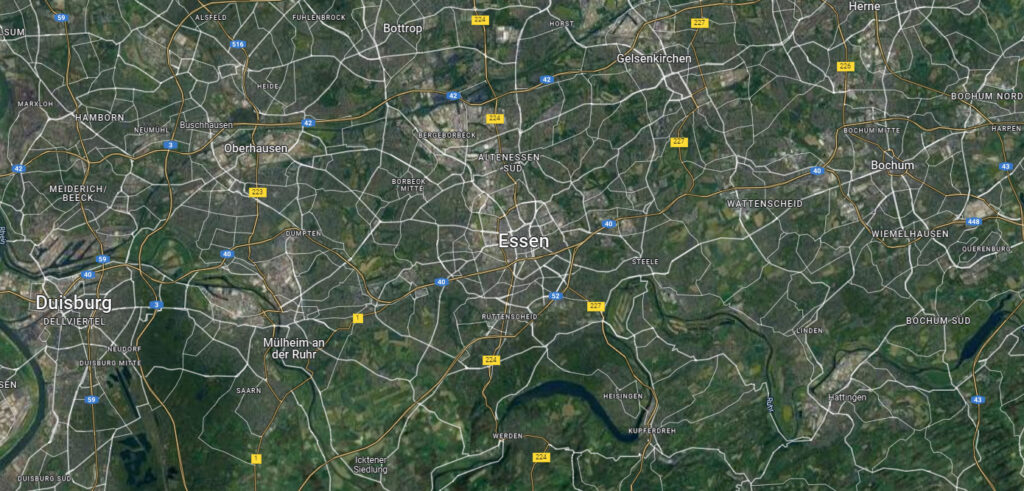 After some time, Tim started his own business with the company Datacrypt and now works full-time for the company Datacrypt.io.

Tim then moved to Malta. Malta offers many benefits for self-employed and business owners. Malta is the smallest country in Europe but offers an excellent infrastructure, fast internet, and good connections to air traffic.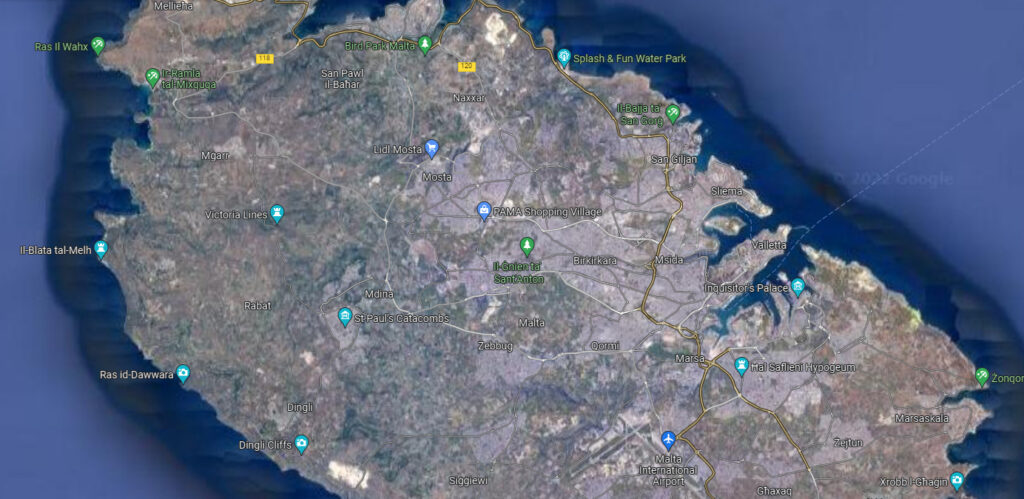 Tim's greatest hobbies are his dog Cooper (border collie), with whom he spends most of his free time. Just like Tim, Cooper loves spending his free days at the beach or going on long hikes.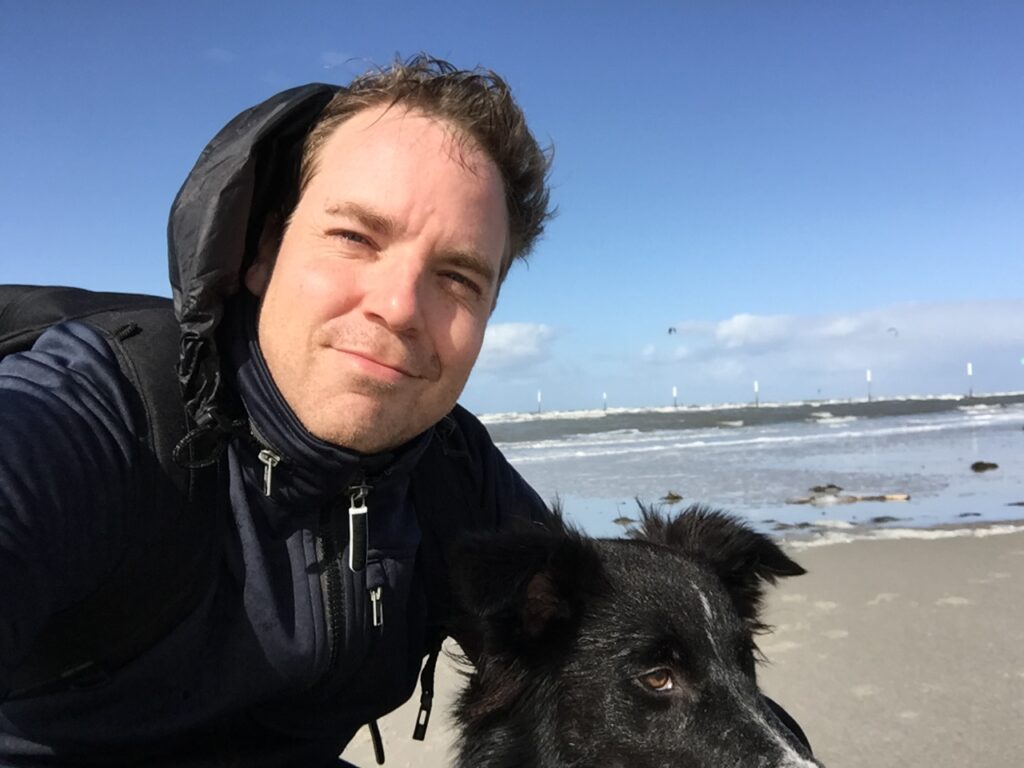 "Writing is one of my biggest hobbies, so I love to write in the evenings or in my free hours about things that I am personally very interested in."
Therefore, in our blog on our website, you will find many interesting articles about topics such as SEO, Internet Marketing, WordPress technology, etc…
Tim is also the main responsible and the main author of the blog on our website. In our blog, we would like to offer you many practical tips and well-researched information on many different topics.
If you are also interested in the theme of internet and web design, then have a look at our blog, you will surely find some interesting articles there that interest you!
If you want you can also visit Tim's LinkedIn profile and connect with Tim on LinkedIn!